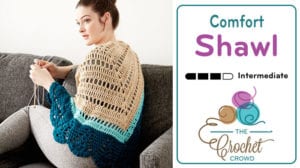 Crochet Comfort Shawl Pattern
Give the gift of comfort with the Crocheted Comfort Shawl from Yarnspirations.
This easy to crochet shawl starts at the top middle and works downward. The shawl will get to its final size before starting the incredible fringe border at the end.
The pattern includes the diagrams to use. The tutorial uses the shawl diagrams to illustrate on the steps as we progress through.
I wouldn't describe this as hard but you need to pay attention to counts... but not obsessively. It's a shawl that for us, didn't take long to crochet.


Examples of Finished Versions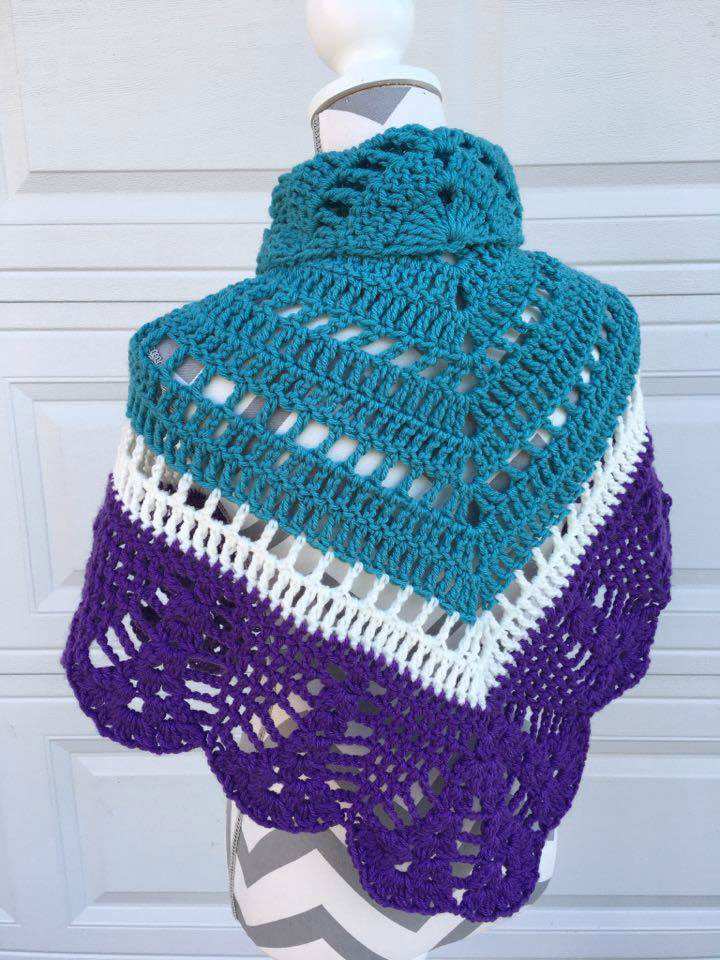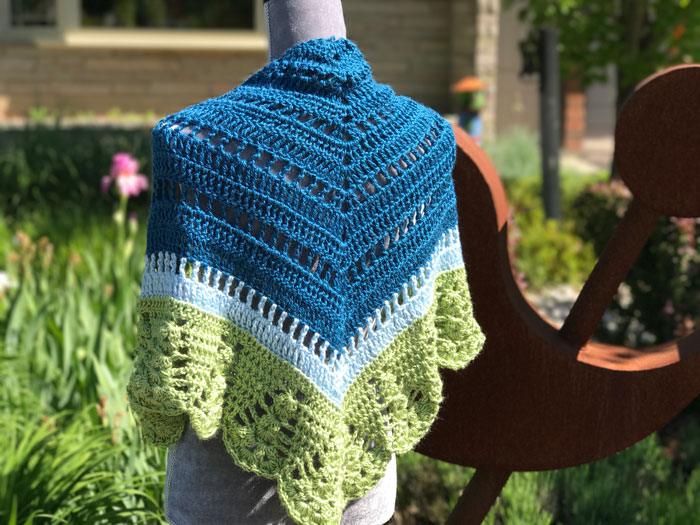 Tutorial
More Shawl Pattern Ideas