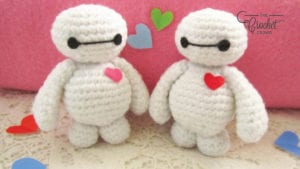 A Little Love Everyday by Anitha
If you are looking for super cute, easy to understand designs, you need to check out A Little Love Every Day by Anitha.
She was one of the 12 nominations from our team chose for 2020. I love to crochet, but I love programming and working at the back end of a website even more. To me, Anitha checks all my boxes for what I want in a website. Here are some of my checkboxes in case you are interested:
The website is clean and consistent with colouring.
Her attention to the photography is stunning. It gives me urges... I mean urges to crochet something from the site.
Her projects are chewable sizes of joy. Meaning, they are small and quick happy endings are definitely in play.
The website has ads but the ads are respectful and not jumping into your face. I can tell an ad from her content and I am less likely to click an ad by accident. It means, at least to me, I am less likely to be lead astray or click something I shouldn't.
The website is easy to navigate. I found the search box a bit hard to find as it's at the bottom of the right rail. I always think searches should be at the top of the page but that's the only thing I see room for improvement on.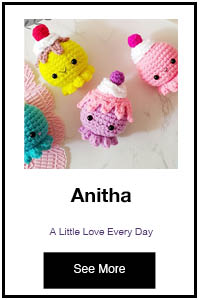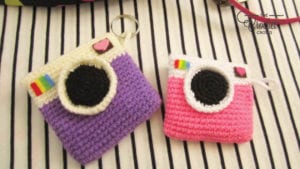 Most Patterns are Free
I was shocked to see that she is only selling two patterns and the rest of it is free.
As an event coordinator with the Crochet Cruises, the Crochet Camera Coin Purses are fabulous. Maybe even to hold your cruise ship card! I need one of these in my life. The pattern is free!
I died and went to yarn heaven!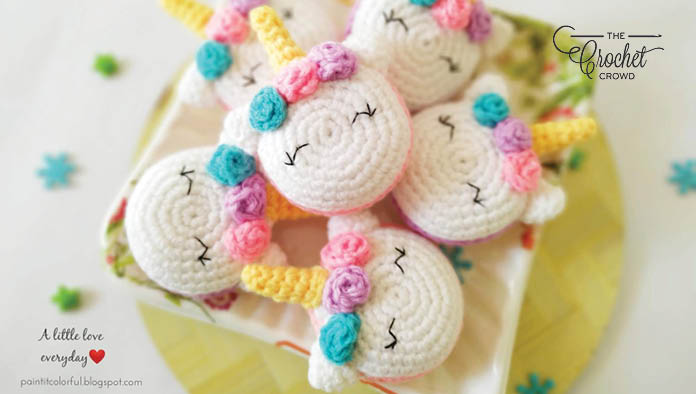 Anita has the eye to detail, not just in design of crochet but also in the website and photography area. Who doesn't need a Crochet Unicorn Macaron to share some joy?
If you get some time, this is definitely a fabulous, creative and as yarn artist that I am, a wonderful website to stop by and visit.
Treat yourself by visiting A Little Love Every Daywebsite.
You need to subscribe to her Little Love Every Day Instagram. The photography is just pure eye candy!
56 Featured Designers
The list is in alphabetical order. Some designers have their own YouTube Channels, Ravelry and ETSY shops. Discover more about each designer as each link goes directly to their websites/pattern curation page.