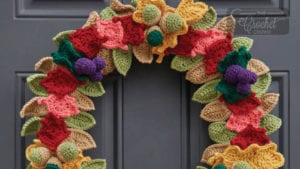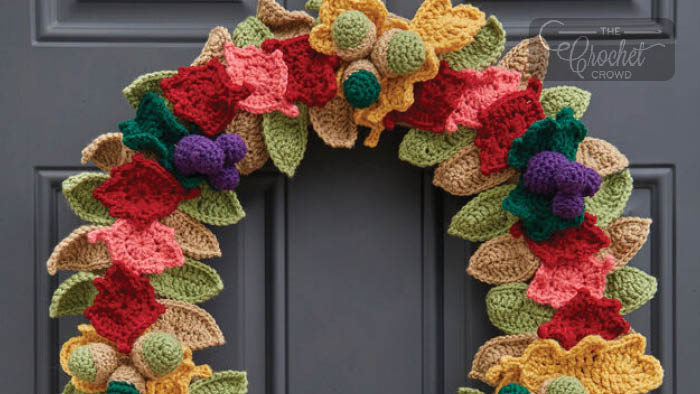 Crochet Fabulous Fall Wreath, from Red Heart
The Crochet Fabulous Fall Wreath, designed by Heather Lodinsky, featuring Red Heart With Love yarn, shows off your crochet skills as the sweaters & snuggle season approaches. We love how the detailed acorns, grapes, and leaves cluster together to bring abundant interest to this wreath project. You can crochet each element, then arrange your own custom layout onto a burlap-wrapped wreath form. Coordinate the colours to compliment your autumn garden, and proudly display your wreath through thanksgiving.


Additional Fall Pattern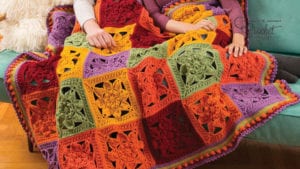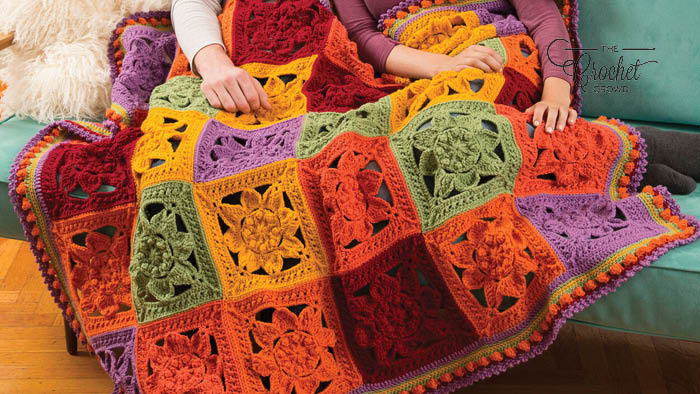 In the video, I show an afghan sampler I did. I am using leftover yarns from this sampler.
This is called the Crochet Fabulous Fall Throw. We have a tutorial on this as well. The link will take you to the page on this site where the pattern and video are together


More Ideas
Tutorial Series
Introduction
Single Point Leaf
5 Point Leaf
Oak Leaf
Grape Leaf
Small Grape
Large Grape
Acorn
More Wreath Pattern Ideas