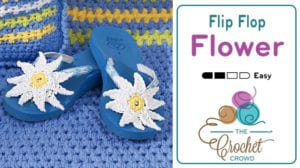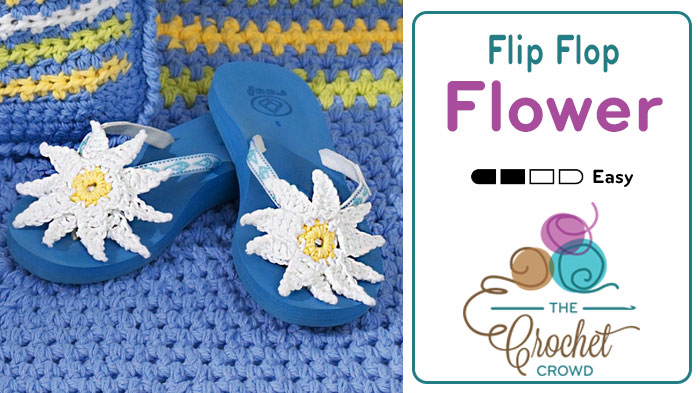 Crochet Flower Flip Flops
Learn how to make Crochet Daisy Flowers. If you want to personalize your flip flops, you can consider these easy daisy flowers to attach to the top of them with glue.
As you may know, cotton yarn is the best for this type of project. It can get wet and is durable. You can have fun with colour options to them your own style.
Life is too short not to have a bit of fun and express your love of crochet or your own personal style.
Video Tutorial