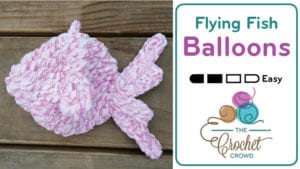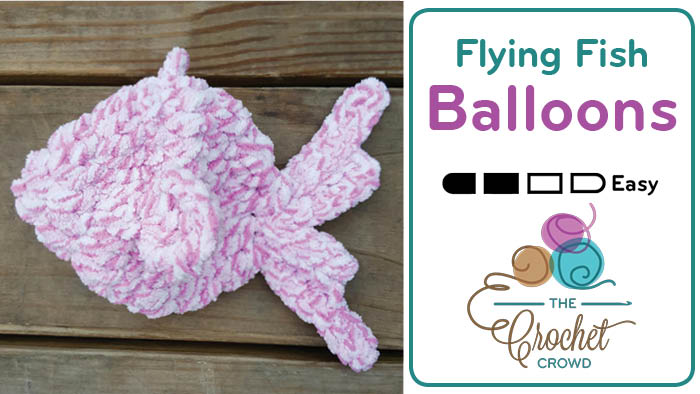 Crochet Flying Fish Water Balloons
Unlike real balloons, you won't have the latex of balloons that some people are allergic to. You don't have broken balloon rubbers to find and pick up. So you don't have to worry about your pets eating leftovers or even your children swallowing parts of balloons. Try the Crochet Flying Fish pattern.


The yarn is so plush and soft, it's not rough to be hit with these. Unless you are having that objective. Like always, have common sense.
When you are finished, if they need to be washed, just toss them in the washer. If they don't. Just hang dry. If using a dryer, just ring out the excess water and toss in the dryer.
Like anything made of a material, don't let sit in its own water or leave damp for extended periods of time as mould or mildew will start.
So these are meant to be reusable for family fun.
Tutorial