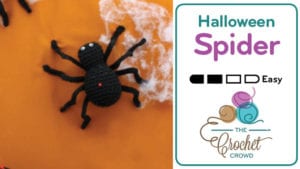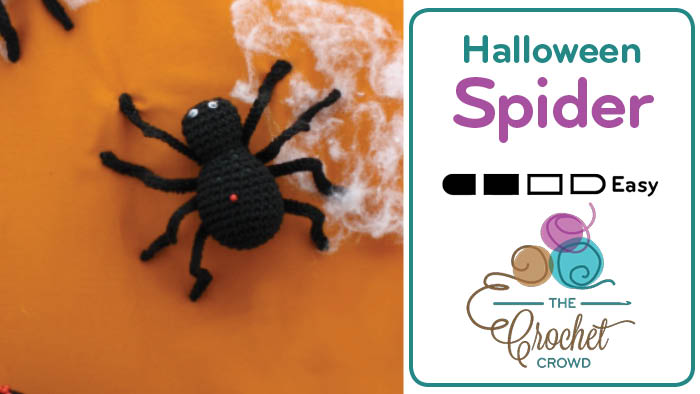 Crochet Halloween Spider
From cute little decor like the Crochet Halloween Spiders, you can decorate your candy bowl area with spiders or even make a few of them for your cobwebs.
It's a reusable decor item for Halloween. The legs don't support the spider, so the body rests on the surface and you position the legs as you want them. You could apply a fabric stiffener to make the legs more solid.
Happy Halloween!


More Halloween Pattern Ideas