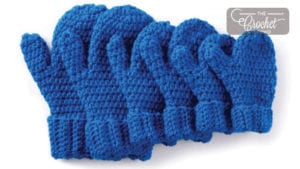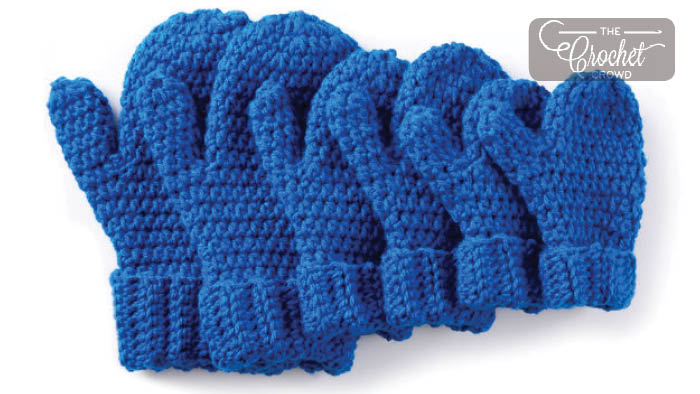 Crochet Hands Full Mittens
Give the gift of warm hands to yourself as well as to someone else in your life with these easy Crochet Mittens for All Three Sizes.
These are classified as an easy pattern and they truly are. Nothing beats a nice new pair of mittens every winter, and let's face it if you have little ones in the house mittens always go missing knowing this pattern will save your sanity in the long run!


These mittens start at the cuff in a rectangle. Once you get the right size, you slip stitch the join to form the cuff. Once the cuff is done, you continue to move up to the remainder of the mittens.
More Crochet Patterns to Consider
These make for a great charity gift item for those who need warm hands for the winter.
Tutorial
More Crochet Mitt Pattern Ideas