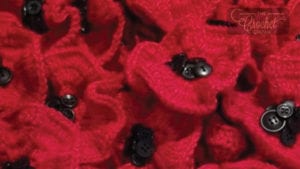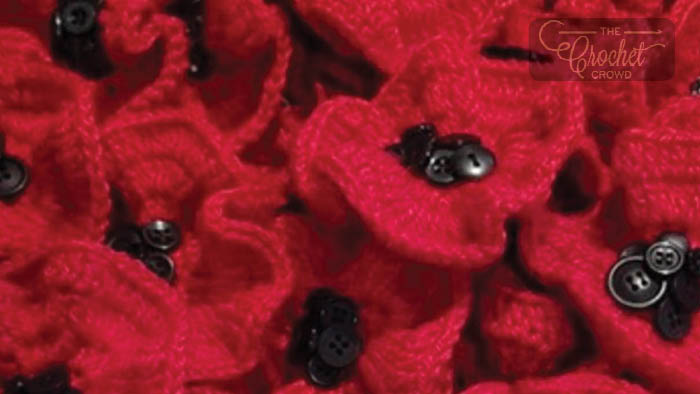 Would You Like to Contribute?
Leeds Grenville Fibre Extravanganza is looking for knitters or crocheters to help them make a Remembrance Day Display in the town of Kemptville, Ontario. They are looking to collect up to 5,000 poppies.
The free pattern for the knit and crochet poppies is called 5,000 Poppies. You can download that here if you wish. Please note the mailing address on the bottom of the pattern is not the same organization. They are just sharing the pattern.
If you are not local, you are welcome to mail in your poppies. Even just a handful would greatly help them. They can be mailed to:
Leeds Grenville Fibre Extravaganza
779 County Road 44
Kemptville, Ontario,
K0G 1J0,
Canada
For more information, please visit their Facebook Page where they are arranging all of this. They have local locations to drop off to as well.
PS. This organization emailed us here at The Crochet Crowd asking for permission and I have written this blog so others may know about it. This is not a paid ad nor are we affiliated to this campaign. They are not looking for money, just finished crochet and knit poppies.