I completed this Party People Crochet Sweater in just 2 days. I did the size small so that I can show you a tutorial. The pattern is an easy-to-follow concept using spaces between groups of 2 half-double crochets. During the prep work, I thought, why don't we see this more with baby blankets being tighter in stitches? Just food for thought.
I completed the bottom and sleeve bands at stitch night with my local friends. I crocheted the rest by watching Wakanda Forever and binging Gunther's Million series on streaming TV. I could pay attention to the storylines and do this simultaneously. Certainly, more violence in Wakanda that I care for, but hey, I guess that's what people love. I still didn't get why the two cultures were fighting each other when they had a common enemy. It seemed it didn't jive with me. I watch RuPaul's Drag Race, which says more about my TV viewing than anything. haha
The sleeves are probably the most complex of the pattern, but I do key steps for myself that I will show you easy-to-remember steps on camera. The sleeves have a three-row repeating to them, and once I got it, I got it. I grabbed my pencil and checked off the little list I had made for myself.
---
---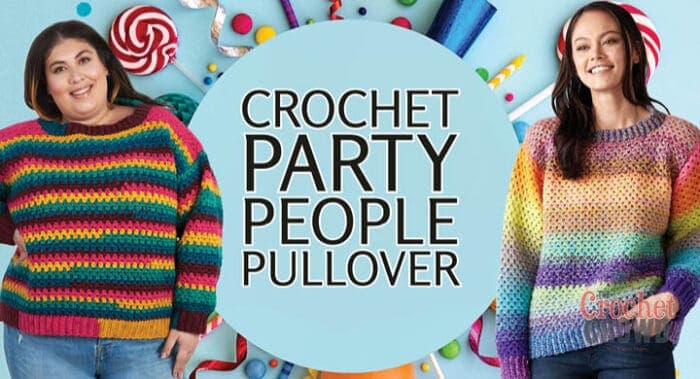 Tutorial