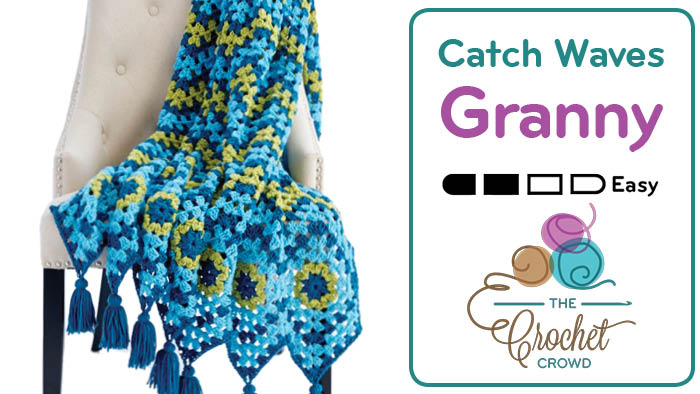 Crochet Waving to Granny Afghan + Tutorial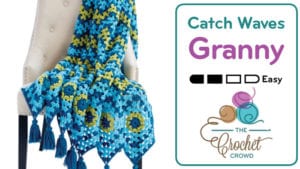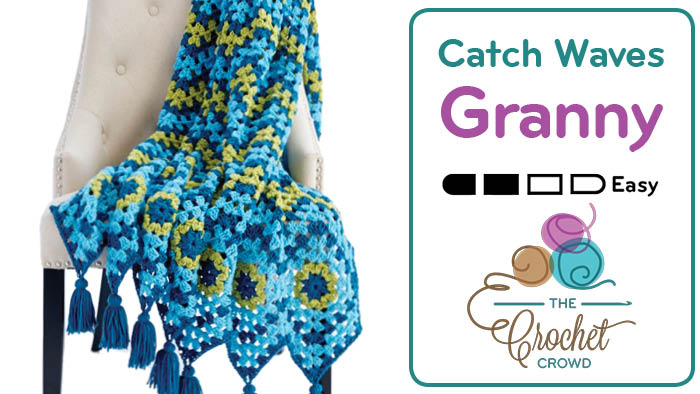 Crochet Waving to Granny Afghan
For those who have struggled with the concept of Wave Afghans, an easy way to start is using Granny Squares as your base to create the formation of the wave. This Crochet Waving to Granny Afghan is a great way to get started.
The concept is to create the granny squares and link them together on the final round for the width of the granny you want. Once you get the amount of squares you want for the width, you begin the wave.
The wave concept allows you to go in either direction. So this allow you to put in the granny squares at any point in your afghan. You have to start with them first but you can crochet in both directions in using it as a base.
Follow the tutorial below if you need more help.
Tutorial