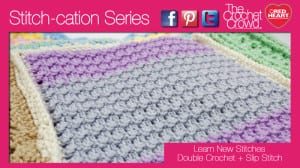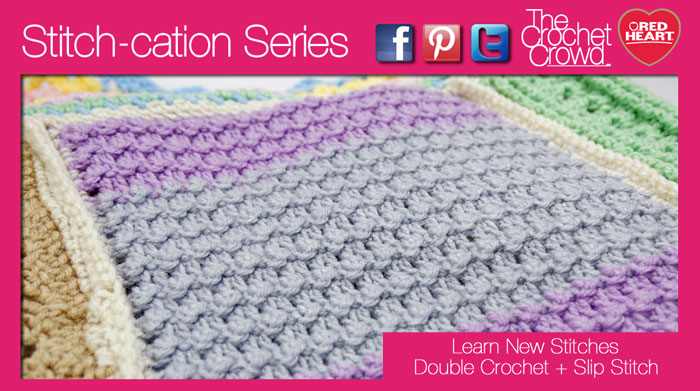 Looks like Fish Scales
This incredible stitch has resembled of perfectly aligned fish scales. Its unique look creates a texture, unlike many other stitches I have seen.
If you choose colour transitional yarns with this type of stitch, you really could pull off some amazing looks generally.
Get the free written pattern, it's called Double Crochet and Slip Stitch Square.

To Make Different Sizes

Multiple of 2 sts + 2.

Remember the + number at the end of the sentence means that you are to add chains at the very end to maintain the pattern as written.
Video Tutorial