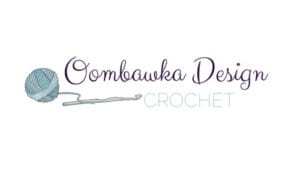 Oombawka Design Crochet
Oombawka Design Crochet is the highest referrer of The Crochet Crowd in the independent crochet bloggers.
Oombawka is the pseudo name for Rhondda. She's a crochet designer with a large footprint in the blog-o-sphere of crochet. With an easy to navigate the website, I can see how people are finding their way to us here at The Crochet Crowd.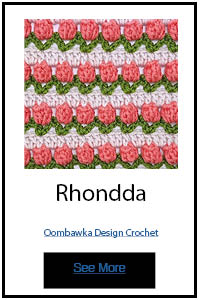 What does Oombawka mean anyway? Rhondda shares it's personal. "The name "Oombawka", came from a word my daughter used for a little toy I was crocheting at the time – the Mini Meows or Little Oombawkas)."
Rhondda can be found running a Facebook Community Group. Apply to join her free group it's called Crochet With US Group.
Oombawka Design YouTube Channel
Rhondda is easy to listen to. Why not hit her up for a free subscription on YouTube.
Rhondda uses some of our patterns as suggestions in round-ups. We are super appreciative of her support.