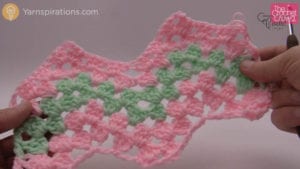 Granny Ripple Stitch
If you love the speed of Granny Squares, why not try a Granny Ripple Stitch. Granny Ripple Stitches work in rows going across instead of going in circles.


Once you get the pattern on how it grows at the top peaks and reduces at the bottom valleys, it's a cinch!
Give it a try. I have provided resources below to help you.
I have a free pattern for you that can follow along, it's called Granny Goes Ripple.
Granny Ripple Diagram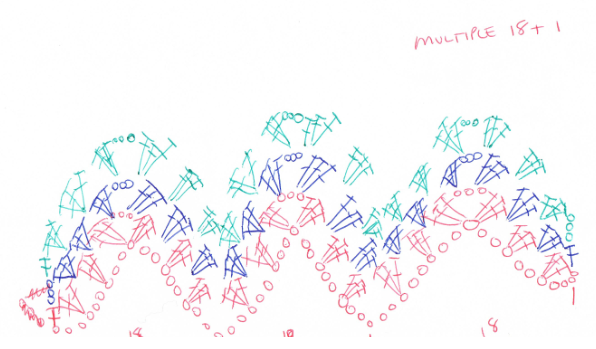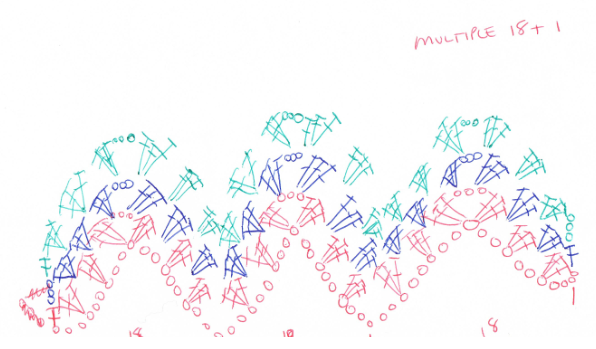 Video Tutorial
More Afghan Ideas