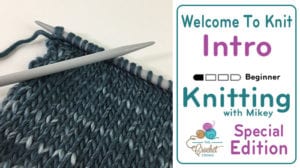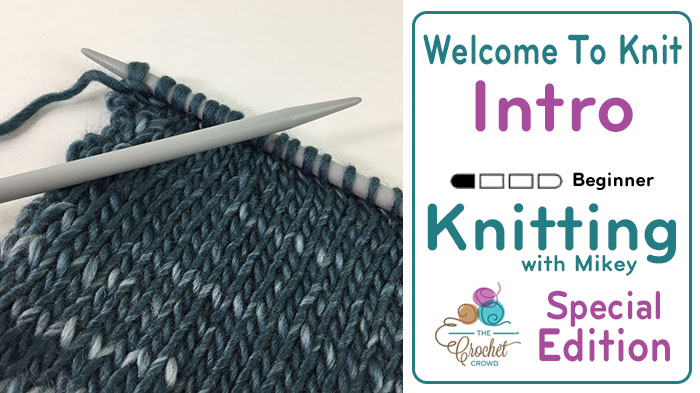 Knitting Patterns & Ideas
Mikey started to learn how to professionally knit in November 2016. Mikey was asked by Yarnspirations to see if he could learn the basics of knitting so he can understand many concepts and be able to teach if required.
Mikey has a combination of free patterns and tutorials for knitters. From the very basics of learning and beyond.
Mikey doesn't claim to be an expert but is teaching the skills as he learns them. Resources from a couple of friends that are local to him plus teamed up with resources from Yarnspirations.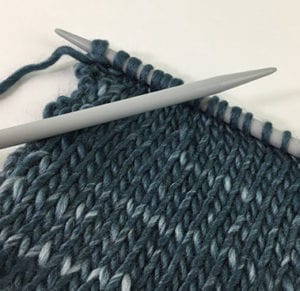 For Absolute Beginners
Mikey is in the learning stages and not taking for granted the steps involved in learning how to knit.
Patterns in Written Format
Tutorials are included in most.
Finger Knitting
Kitchen
Rugs / Mats
Stitch Samplers