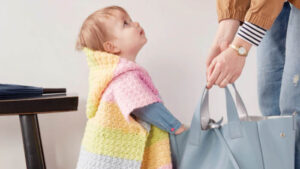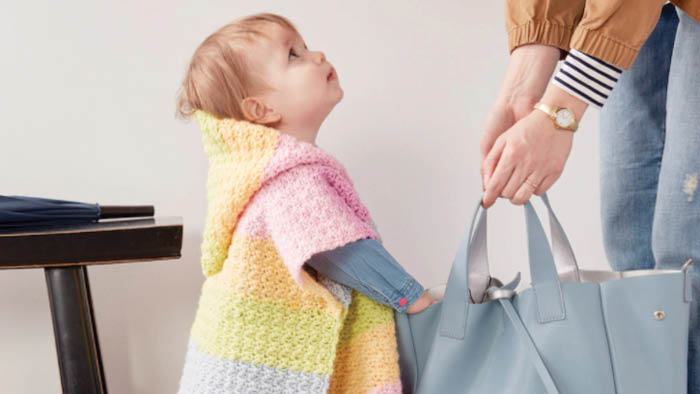 The Crochet Baby Cakes Poncho is sized for 6 months, 12- 18 months and 2 - 3 years. The pattern has all three sizes included.
You can learn more about Caron Baby Cakes and New Yarns Released in Spring 2021 here.

The colourful project is crocheted directly out of the ball itself. Meaning, the yarn is doing the work for the colour layout.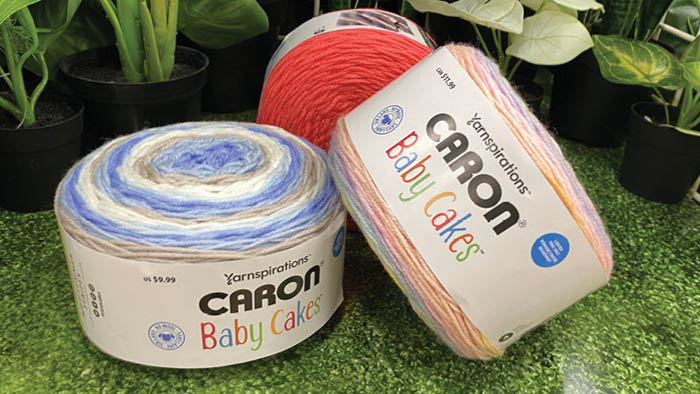 The stitch uses is the Houndstooth Stitch which is tight and has some textured applied to it. I believe this is a great cheerful project to enjoy.
Bigger Poncho Sizes
We have bigger sizes with the same stitch combination that the baby version has. You will notice they are Cowl Necks and have sleeves as well. We don't have an adult version with a hood on file.
Click the pictures to go to the patterns.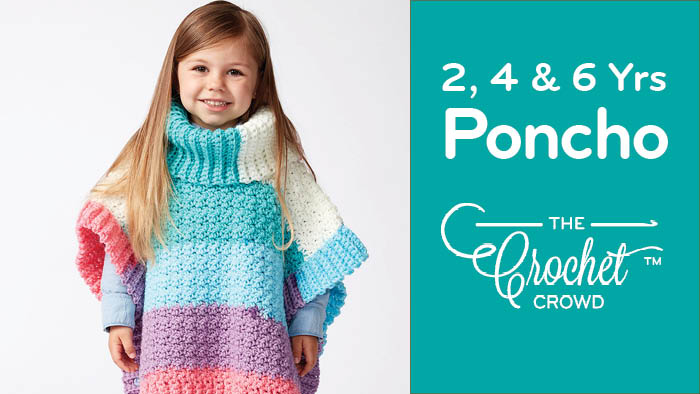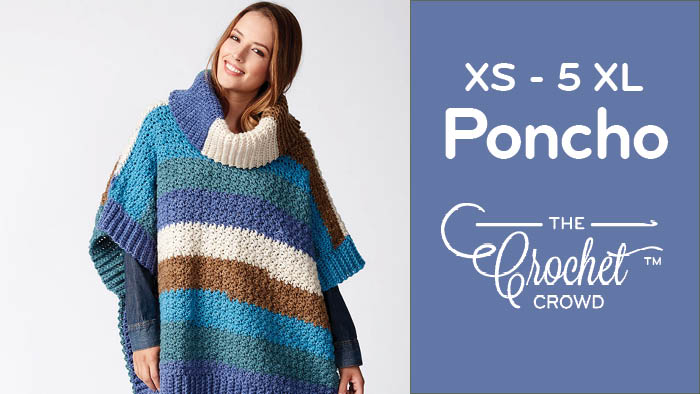 More Ideas
Tutorial
More Shawls & Ponchos