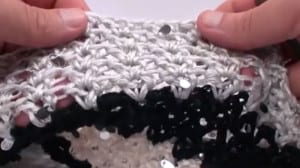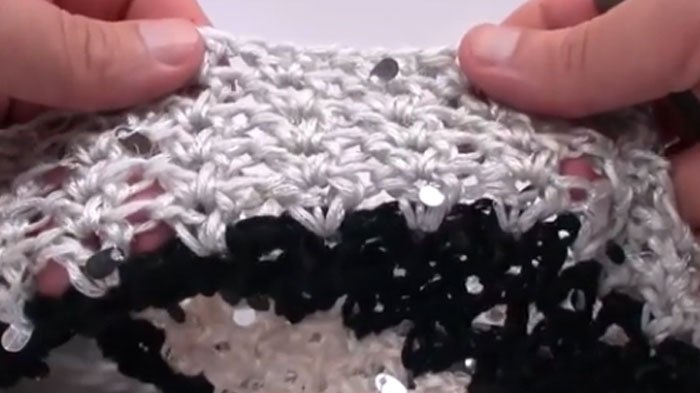 Nesting V-Stitch
The Nesting V-Stitch is simply the V-Stitch but the placement of the next row higher has the middle of the next V-Stitch directly in the middle of the one right below.
The advantage of this type of stitch is the nesting quality. Due to the stitches positioning, when the project is not stretched, the fabric will sink and rest with others. This will give the project a warmer quality.
If the project fabric is stretched, the lacy appearance will show up making the project more breathable. Its' a pretty easy stitch to master.
This appears in a free pattern, it's called Classy Crochet Cowl.
I have a video tutorial to show you how to do this stitch.
Video Tutorial