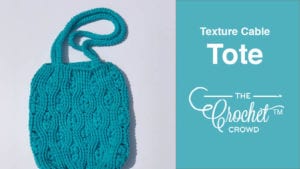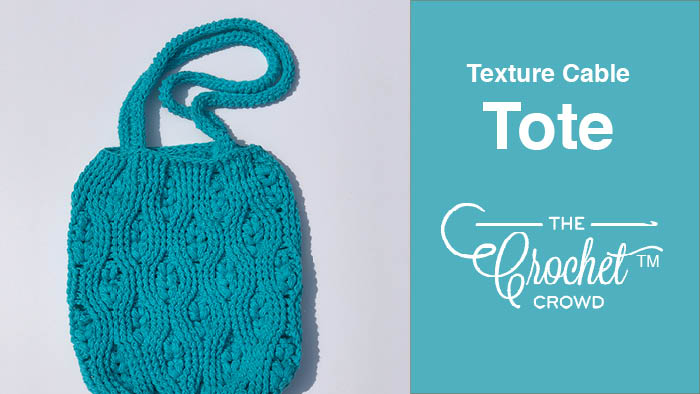 Cable Tote Bag
Learn how to do Crochet Cables using this Rich Textures Tote Bag.
This was my very first real project doing cables with crochet. The pattern includes written words but also a crochet diagram to follow to make it easy to follow along.


This bag is easy to follow along if you understand the crochet diagrams. If you don't understand the diagrams, it's a great opportunity to learn.
Video Tutorial Below