Ever seen people who bitch about things not changing but don't change themselves to create the change? 
While negativity is easy to generate, a positive change is so much harder but who's responsibility is that? Look in the mirror, that's who.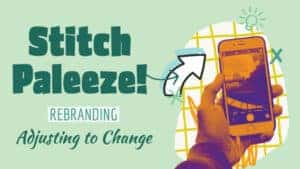 Canadian YouTube Creators, big fish, like me, have been assigned a YouTube Representative to navigate us through changes that are up and coming, as early as this fall. I've had mentorship in the past from YouTube and I was really reluctant not to answer the emails as I didn't want to go through the same old thing. Telling me to adjust the channel to match a music performer, mega-brand or celebrity. We are not this type of channel, nor do I want to be.
I was pretty direct after I agreed to sit for a 30-minute video chat and I laid out the issues I have with mentorship. Extremely receptive, this time, it's been much more different. The mentorship is tailor-made for me. My representative is in their 20s and sees the internet and educational resources from a person that is almost 30 years younger than I.
---
Ask My Team… I Can Be Really Obsessed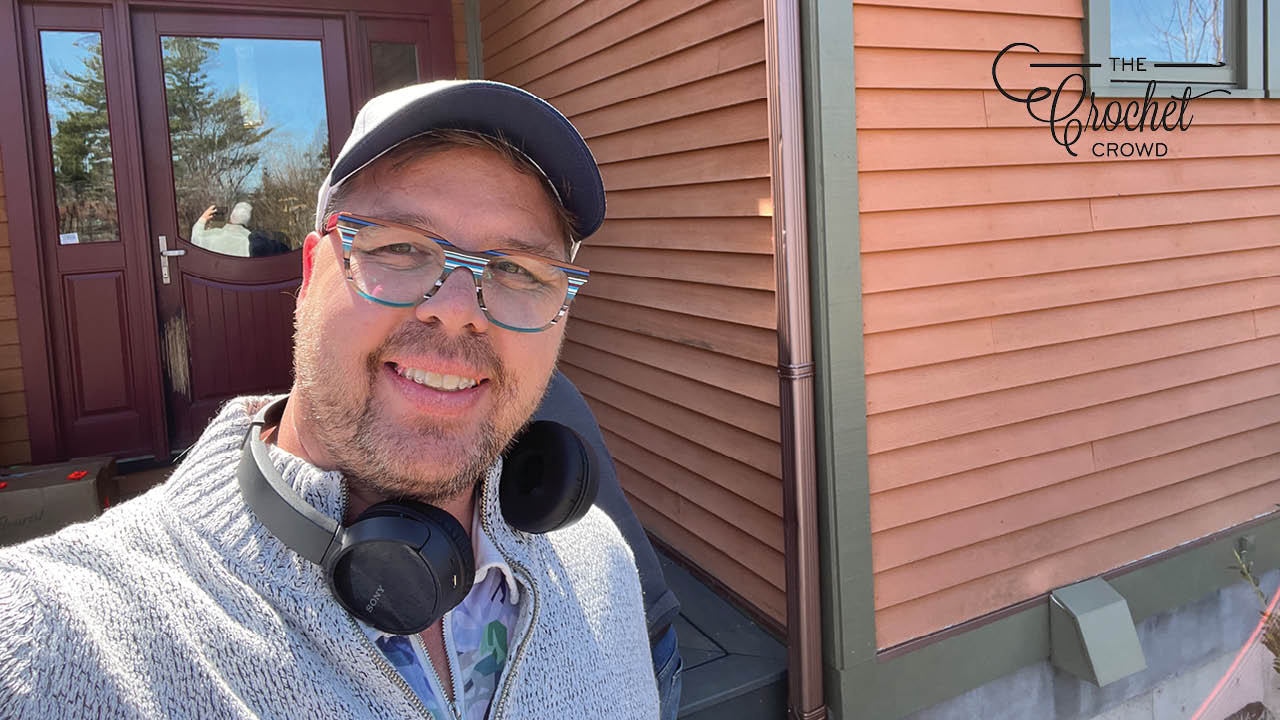 I can be very stubborn if my goals and vision for The Crochet Crowd don't match what I believe. However, this time, I am seeing things from a different perspective. If you are watching on YouTube, you are seeing changes in presentation and including visuals. It's actually been fun to make some changes that, for me, I have a rhythm and it's being broken to bits.
I have a simple goal and through Yarnspirations sponsorship, it can happen. "Keep crochet resources and patterns free to use!" Whatever I do in the changes ahead, this goal cannot be changed. It's my core foundation belief that created this community.
---
Yarnspirations Has Been Asking For Change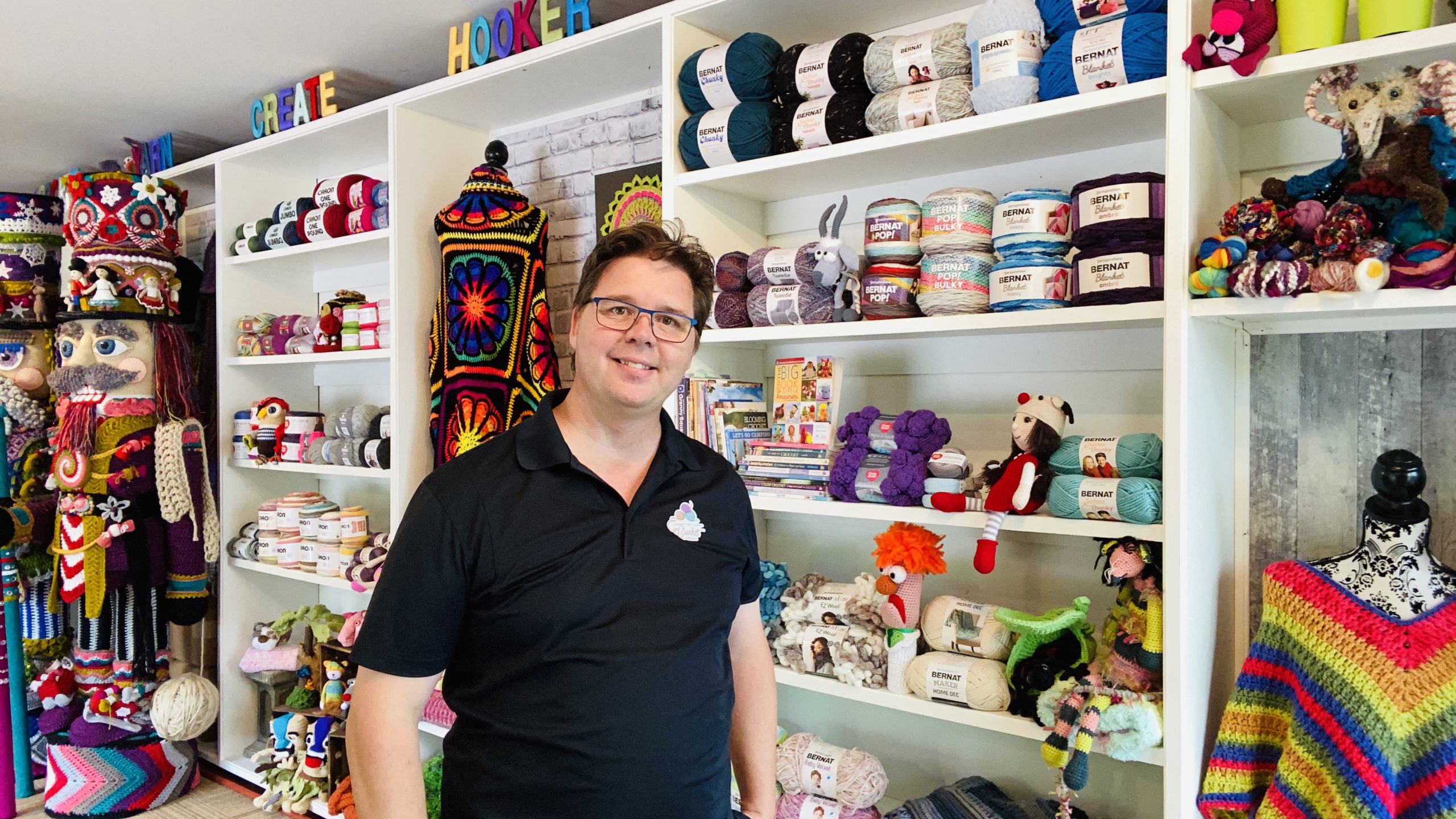 Yarnspirations has been asking me to have more balance in long-form content, which this blog is and also full-length tutorials for creating short-form content which is video format under 60 seconds. For me doing long-form, I didn't know how to do it as I feel explanations and thorough answers are needed in videos so people don't suddenly email me or start tagging me in questions where I haven't answered the question in the video.
They have given advice, but I'm goal oriented and the advice doesn't feel solid. I'm scared of failure with the changes needed.
I asked my representative at YouTube for guidance to show this nearly 50-year guy what I can do to change. She came back with advice on visual changes. Also, some advice on short-form content to help me take the risk for change. Giving me an understanding on computer logistics on the implications of change.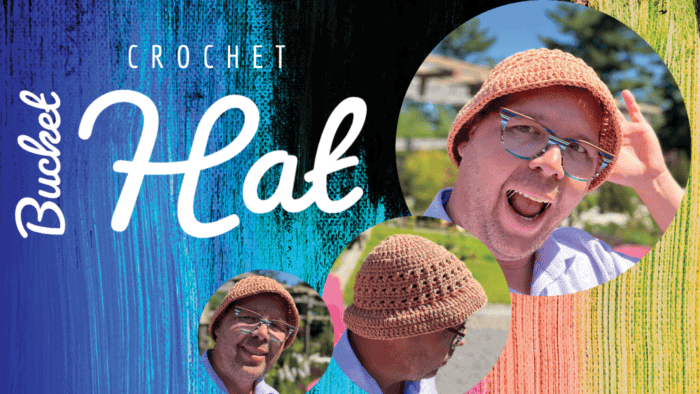 ---
I Found a Consultant Online To Guide Me
Not just give me a course on how to make the changes but guide me through personal fact-hitting statistical data, which is how I function. Of course, it's not free and I don't expect it to be free.
I have taken these workshops now and now it's time for hands-on mentorship. Lessons learned:
I was feeling that short-form content was me acting in front of the camera. While I have comical timing, I'm in a business mode more than a friendly go-lucky mode. I am a serious person.
I have had to learn new programming, which I do truly love.
If he tells me something, I have a way to contact YouTube to confirm details. I've already discovered a conflict of data points but it's not a deal breaker. It just means I straddle both consultants in this advice and make my own judgement call.
I have to learn how to get to the point fast without the fluff.
---
Adjusting for Change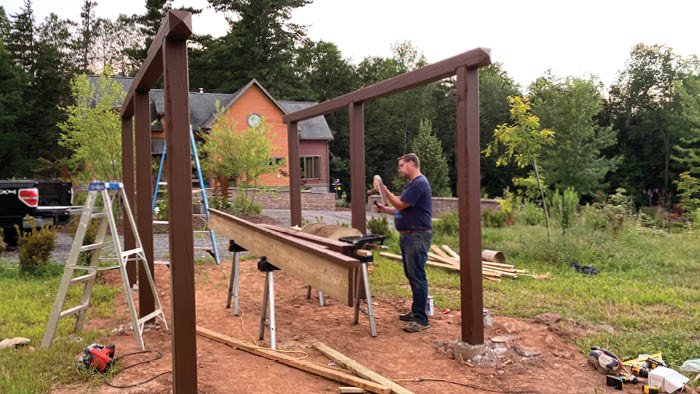 As crude as this sounds, I have read and also received advice that the generation that is being raised right now to up to 24 years old is the generation of ADHD. This isn't limited to this generation but also to people my age who are adjusting constantly to the pressures of society to stay caught up.
This mindset is people who need the point to be hit within 3 seconds! Three F'ing Seconds! Do you know how hard that is to achieve that? MY GAWD!
The visuals have to be constantly changed, different angles, different scenes and almost have a surprise that is expected but many fail to deliver.
If you watch TV, you know the camera angles change quickly in the same scene. It keeps you hooked on what's next. That's what I need to achieve. The long-form tutorial work cannot achieve this, nor do I plan to adjust from that as it's still needed.
---
Doing this Since 2008
I have been doing this for a long time already and have seen many changes over the years. I expect people will buck at the change that will occur but it's important to stay caught up versus letting the technology bowl me over.
It's hard… it really is hard… but it doesn't mean it shouldn't be done.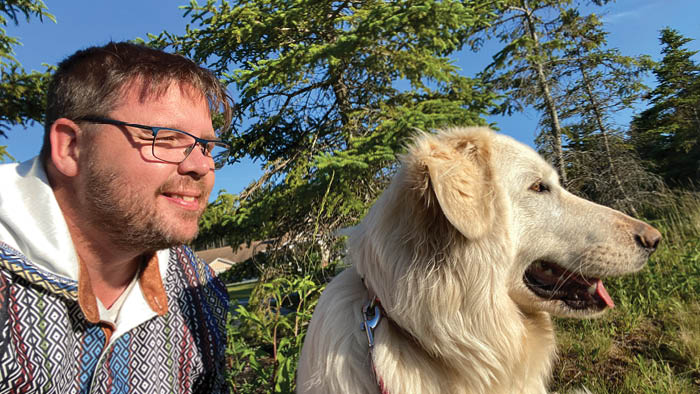 What changes would you like to see? Remember, change is necessary at times. Whether it's in business or personal lives. Leave me a comment below.