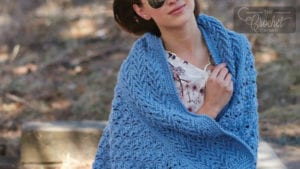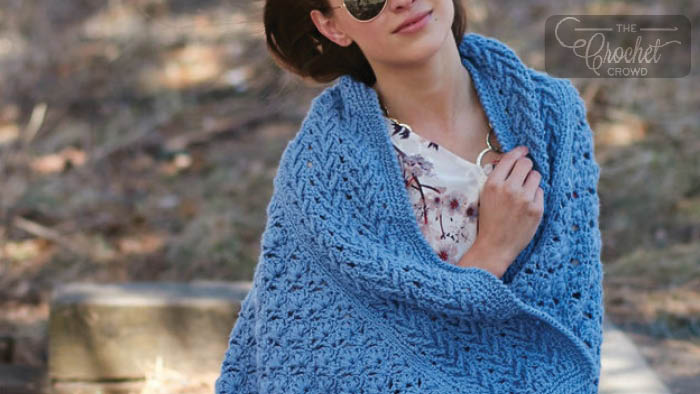 Crochet Texture Panels Afghan
The Texture Panels Afghan is a fun crochet afghan pattern as it allows you to exercise some new stitching skills, while creating a masterpiece at the same time.
There is two different types of panels used in this afghan. First one is the Larksfoot Track Stitch. It's easy to master and goes quick. A bit slower is the larger panel that does puff stitches.
As a third option, I changed the larger panel to a different stitch for you to consider. It's not part of the pattern but you opt to use it if the puff stitching isn't your cup of tea. Not everyone likes doing the puff stitches as it can slow you down. So we have done the 3 Together DC to substitute it out.
Video Tutorial