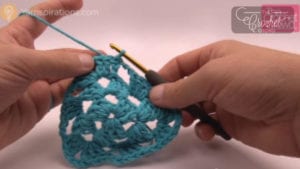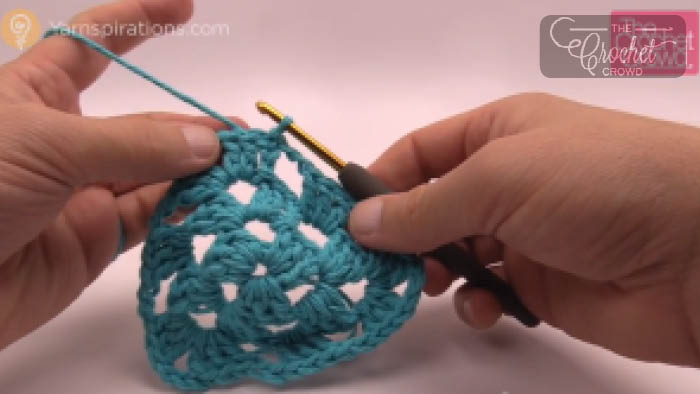 Crochet a Triangle Granny Dishcloth
Let me show you how to make a simple triangle dishcloth. This dishcloth is just like a granny square but it's only three sided. The corners are slightly different as the corners must turn more than 90 degrees as it's a triangle.
Keep in mind that anything for the kitchen in regards to dishcloths or even tea towels, they should be done with cotton yarn. Cotton has the ability to hold up with the wear and tear of a kitchen. It also has the ability to be strong and durable for scrubbing dishes and more.
While some people do these types of projects for ornamental reasons, many others do it as a great little project to pass time. I know people who have sets of these sorts of things that change with the seasons of their home decor.


This triangle is part of another project that I have used. You should know that my video doesn't follow the pattern 100%. I have simplified the triangle to let beginners have a fighting chance to be successful. Get the free pattern, it's called Granny Strawberry Dishcloth.
Video Tutorial (Right and Left)
More Dishcloth Ideas
No post was found with your current grid settings. You should verify if you have posts inside the current selected post type(s) and if the meta key filter is not too much restrictive.