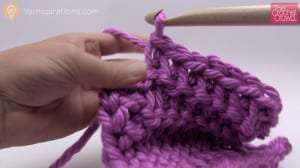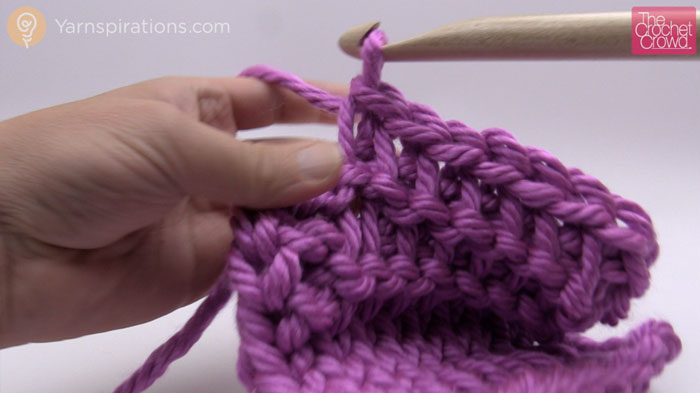 Tunisian Cast Off
Learn how to cast off your Tunisian project. This technique is showing how to do it with Tunisian Simple Stitch. If you are using a different stitch in your project. You can still use this technique and just substitute where your hook is being placed in the stitchwork.
Mikey is using Bernat Mega Bulky and a large afghan hook to demonstrate this technique. It's easier for you to see the stitches so you know where to go.
Follow the tutorial below to learn how to do this.
Video Tutorial