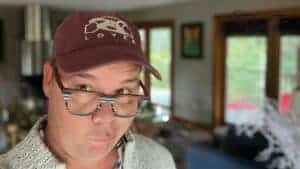 Mikey and Diva Dan's current glasses are from the same location in Halifax, Nova Scotia. Gaudet Optical at 6465 Quinnpool Road, Halifax, Nova Scotia. It has always been difficult for a male to get stylish glasses as many frame shops focus heavily on the feminine look. Gaudet has an equal balance but is designed for the person looking to style up their look. This is a boutique style, not mass-produced glasses with plenty of the same style under the counter waiting to be replaced when you buy and leave.
The shop is a treasure trove of glasses you may have never seen before. From brands primarily from Europe, they also custom design their frames for unique one-of-a-kind that only you will have. For example, my glasses with blue and brown stripes are a unique frame as they experimented with resins.
All of Mikey's glasses are progressive lenses. Daniel's are regular. The green pair are my sunglasses that adjust to green to match the frame. They are bold, and there is a story behind those glasses. 
Mr. Gaudet, as in the video, has aged since that recording. He's not pushy and takes extreme pride in the selection process. Ultimately, you decide.
For my sunglasses, I asked Mr. Gaudet to select a pair of sunglasses for me. I told him I would not decline his choice and trust him. I LOVE THESE PAIR of sunglasses. OMG, the compliments I get wearing them are a bit surprising. It may not be to your taste, but there are many incredible pairs of glasses to choose from. That's the great thing about this place, you can decide what you love for yourself. Screw everyone else that has an opinion.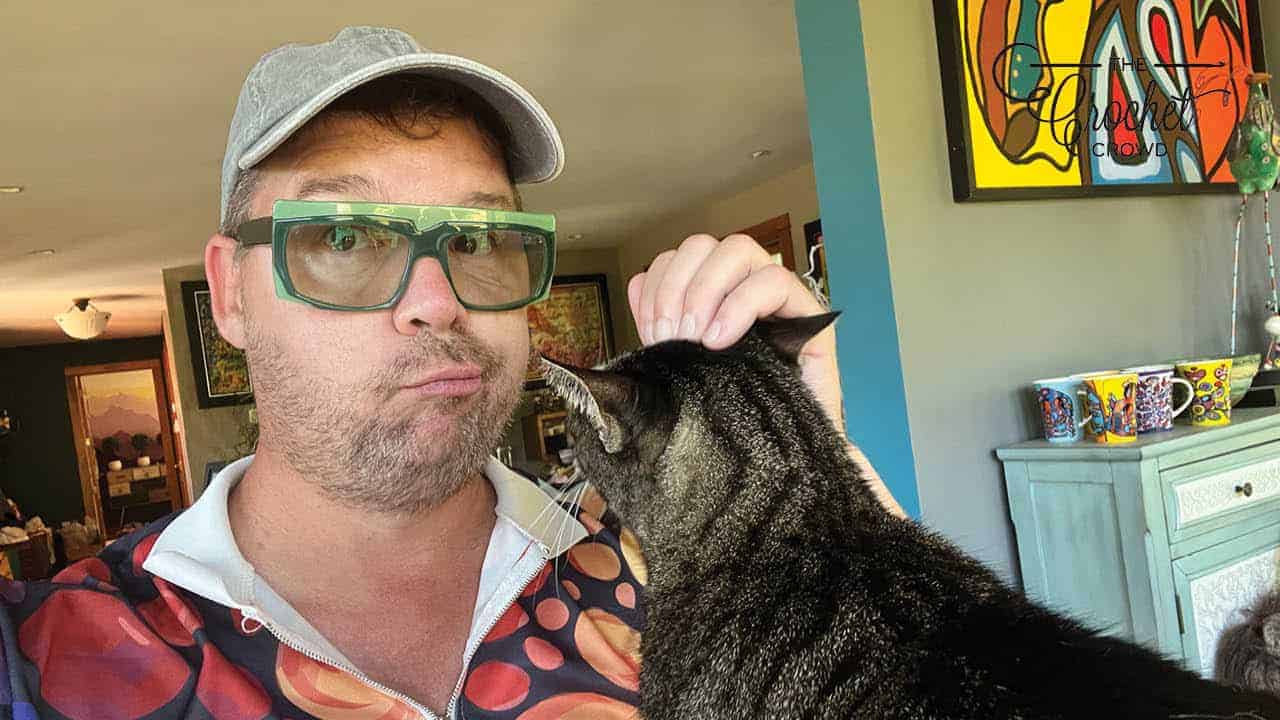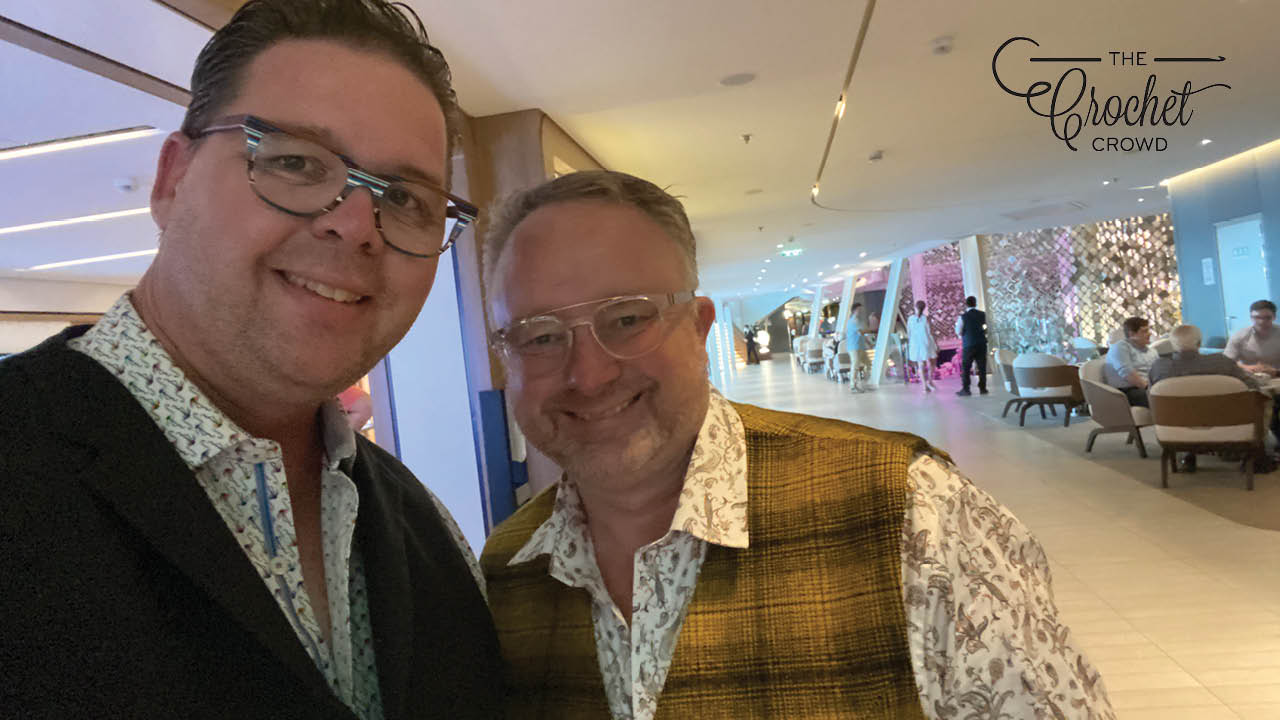 Gaudet Optical doesn't do online orders. Many people think I am buying my glasses online. I'm not. They take extreme pride in their craftsmanship to ensure the glasses are going to fit. When I tried on my glasses after switching from a retailer that has mass-produced glasses, I couldn't believe the colours I was seeing. I'm like, what is going on? Gaudet specializes, without me realizing it, in high-quality lenses for glasses. So the colours are more vibrant, and I saw much clearer than before. They think that if you have a unique pair of glasses, you should have the best possible lenses to go with them.
We don't do affiliate links, nor is this a paid ad for Gaudet Optical but a mere courtesy as our glasses are a continuous question.
---
You should be aware that shopping at a boutique does come with higher costs than other places. You should expect custom-designed glasses, and bringing imported glasses from Europe has a higher price tag. It's not typical retail marketing of buying one pair and getting another free. The quality and attention to detail are in the frame and lenses, they don't need a marketing scheme because the glasses speak for themselves. An appointment may take up to 2 weeks before you can even enter the store. 
Daniel and I justify the higher amount, not only for style and personal presentation. We switch our glasses once every three years. We don't have an insurance plan and work out the cost to wear the same glasses for an extended period. We understand that changing glasses style if a luxury, and having glasses is a luxury. We treat our glasses with the utmost care, and accidents happen, but we are very careful with our glasses.
Our glasses are the first thing people notice as they look into your eyes as they speak. So for us, our glasses are an important factor as it's most noticed over anything about us. So a pair we love and feel good about wearing is worth an investment within ourselves.
I know many people have been lucky to buy funky glasses online fairly cheaply. With the progressive lenses I need, I haven't gone that route, and I don't plan to. I don't want to mess with my vision on the lens not being at the right distance from my eyes or the focal point being out of alignment. I would rather have a professional check for each pair I buy. That's just my cautious nature for myself.
Final Note: Dropping our names at Gaudet won't help you get a discount, nor will it help us in return. This is an update to let you know where we get our glasses. I would rather you buy a fabulous pair of glasses without thinking we're benefiting financially from my referral. It's difficult to say no to more than one pair while there as the styles are incredible.
Do what you want, live your best life and remember, you only live once. Many people have opinions, and sometimes you must quiet those people down and live a little. I tell people who criticize, at least they are not on your face, so you don't need to worry about it.