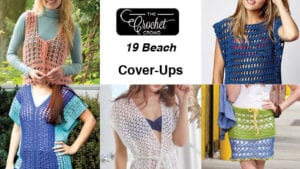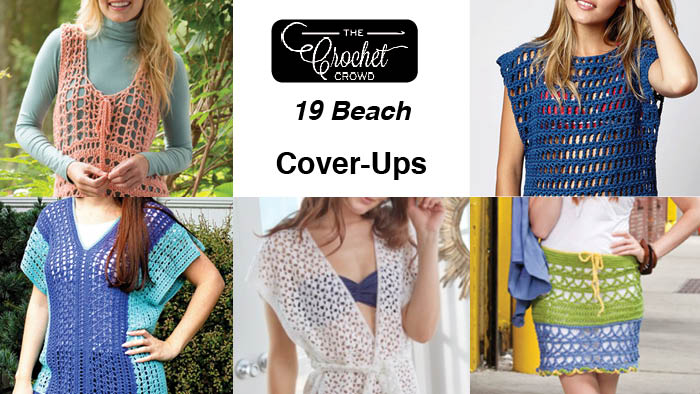 Crochet Beach Cover-Ups
I'll admit it, I'm not comfortable being shirtless on a beach. Some of my junk, I just want to hide from judgement. Beach inspired cover-ups solves a problem of being terribly self-conscious. The ideas below range from cover-ups that fall to thigh level or more. Some ideas are just a skirt idea. We have kid ideas plus even some really cool crochet shorts idea too.
In a perfect world, we all have killer bods… in the realistic world, many of us don't and feel the eyes of judgement. So go to the beach, flaunt it or cover it. The choice is yours.
Beach Cover Up Ideas
Beach Flowers Cover-up – Exquisite
Splash 'n' Fun Swimsuit & Cover-Up for Kids
DROPS Design Beach Over Up – Elegant
Cover-up Skirt