New as of Summer 2023 is Caron Colorama Halo yarn. You've seen it before as an O'Go format but since the retirement of O'Go-wrapped yarn, it was brought back as a cake format.
So what's the big deal eh? It's a perfect-phasing yarn.
Technology has come a long way in making yarn. This yarn phases from one hue to another in an effortless manner. I mean, come on! It's eye candy!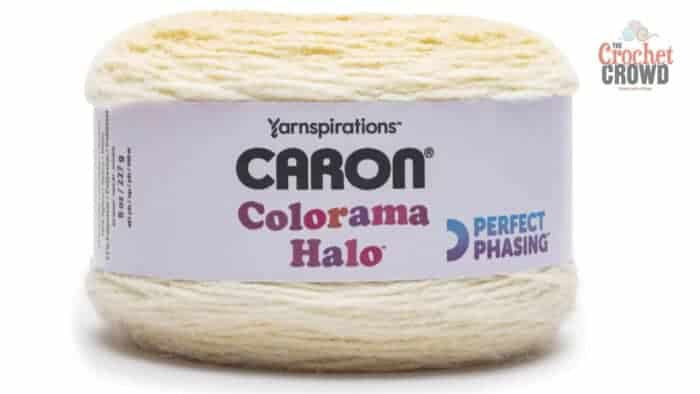 I mean look at it below. It's like a slice of heaven as the yarn transitions from one colour to another.
This yarn be found right now at Joann.com, as it's early to launch. I believe that many JOANN stores don't have their stock yet, as it launched early on Joann's Website. Take advantage of early release with online shopping. There are 19 colour selections. In the future, you will find this yarn in other locations, including Yarnspirations.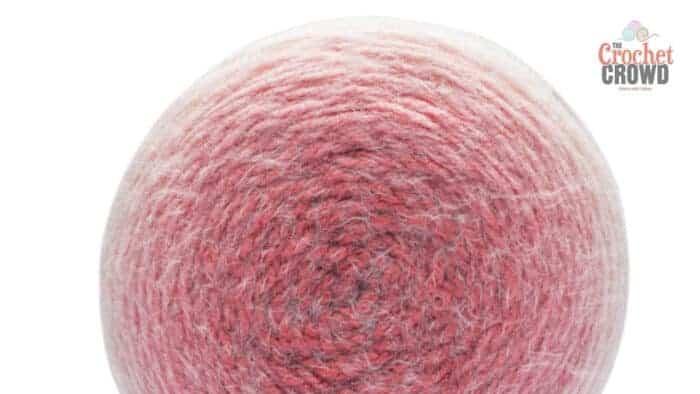 Hello, delicious purple to white!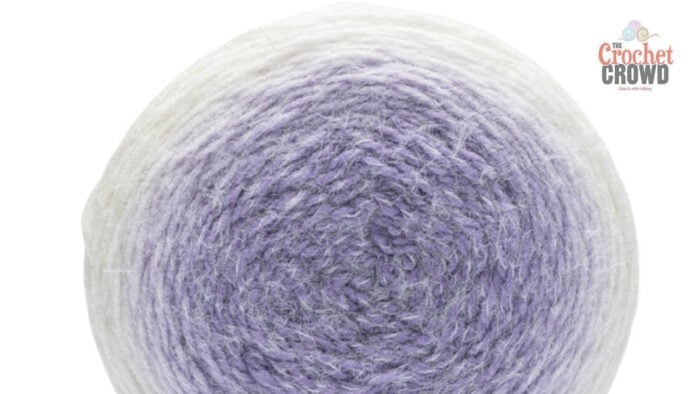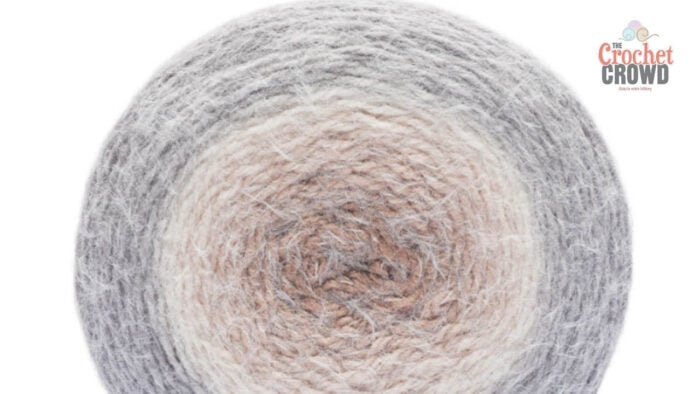 The Pretty Flowers Crochet Shawl is an example of how yarn can work out.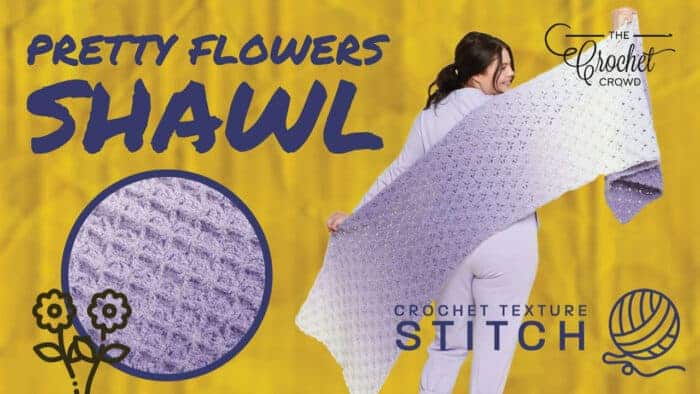 It reminds me of…
Remember, Red Heart It's a Wrap? The colours change and can make a project look like it's just changing colour so easily. Like my Fisherman's Fog Crochet Wrap.
The big difference is that the Caron Colorama Halo is a regular-weight yarn, not thread based! That's a big plus in my book.