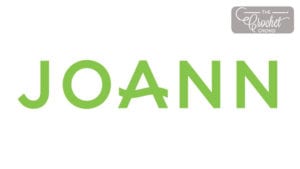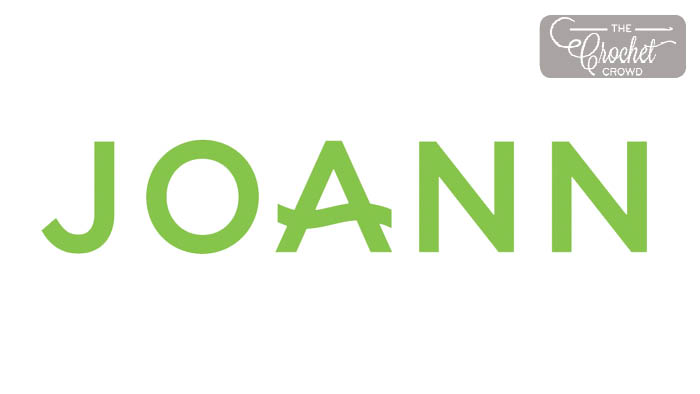 Crochet Fall Stitch Along 2020
The preliminary design for the Fall Stitch Along with our friends at JOANN is scheduled and now several teams are working together to bring to you another fabulous free pattern. I've been asked to host again in this extraordinary blanket.
I would consider this afghan as a stitch sampler. There are skills to definitely learn and upon looking at the preliminary file, I can see stuff that I don't know how to do yet.
Some Clues:
Bernat Blanket isn't used this time around. Usually that's the yarn we use the fall. I cannot share the yarn info at this time as it's special. 🙂
It's a build as you go, so no motifs or sewing is involved.
This blanket has textures.
It measures 52″ x 62.5″ long.
One of the stitches is really interesting… Like really interesting!
It's skilled as Intermediate but with the supporting tutorials, diagrams and written instructions. An easy level crocheter most likely will be able to complete this.
This launches sometime in September 2020.
More Ideas
Tutorial
Not available yet.
Previous Crochet Stitch Alongs