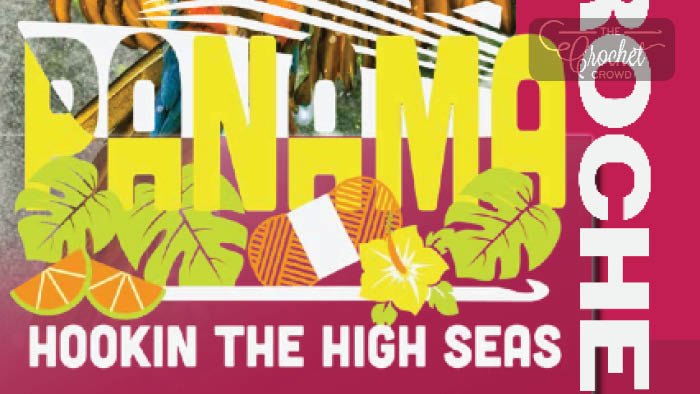 Crochet Cruises Panama Pattern Book
In this crochet cruise, our main theme was a Mystery Creature to benefit children's charities. The mystery creature was not provided inside this book as it was presented as an 8 part hand out series on the ship. Those creatures are scheduled to be a free pattern in 2020.
We focused also on Tunisian with guest host, Dela Wilkins. Tutorials were made for Dela's Programming as well.
We also did an introduction to mochilas while on board as well. We have assorted patterns inside the book to enjoy. Compliments of Dela Wilkins, Marion Verloop, Donna Bondy, Yarnspirations and myself.
Full eBook
Click the picture to download your own copy.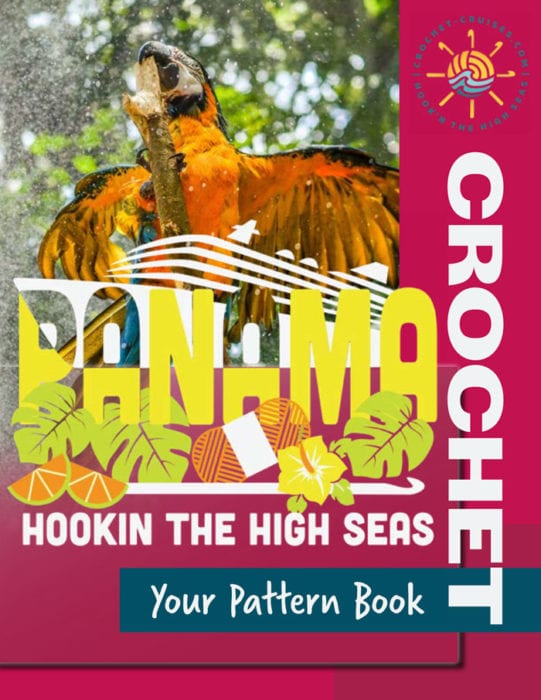 Removed from Book
Mikey's Shawl (aka my shawl design) was removed from the book. This is actually a kit with Jimmy Beans Wool for mid-November 2019. Jimmy Beans asked me to create a design back in the spring of 2019 for Christmas. The yarn shown here is It's a Wrap by Red Heart. Jimmy Beans' version will be luxury level yarn. I will give an updated picture once I have it. The pattern will only be available through the kit.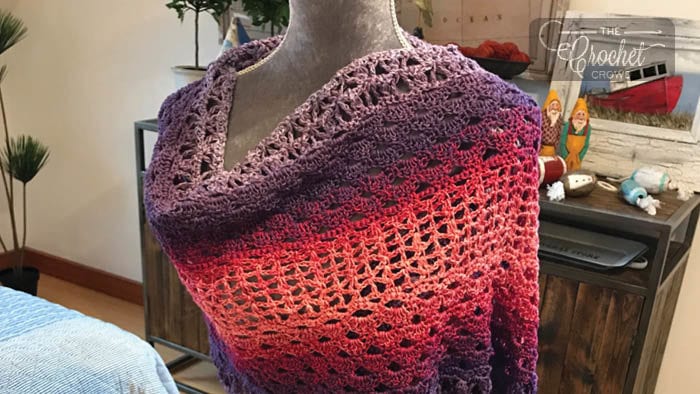 There were errors in the one Tunisian Bag and it was removed to avoid confusion.