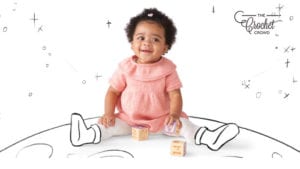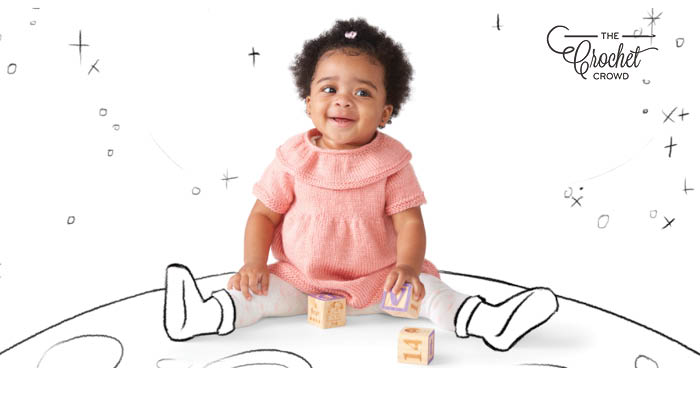 Crochet and Knit Dream Big Baby Patterns
New crochet and knit round up for 8 really soft patterns. This is the Dream Big Baby Patterns.
The Crochet Petal Poncho is really spectacularly cute! I need to figure out how to do it and potentially film a tutorial for it. It's really unique. It's part of the round-up.
The Misty Vines Crochet Baby Blanket is really textured amazingly. It's such a temptress for my crochet hook. I will be looking at that for a tutorial too!


More Ideas
More Baby Blanket Patterns