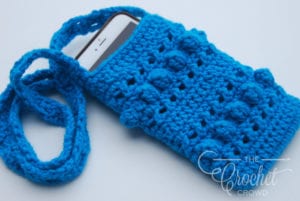 Crochet Hugs & Kisses Cell Phone Sling Bag
I crocheted this bag to be able to have an easy way to carry my cell phone with me when I make quick errands or just taking an evening walk.  It's just enough for my phone, id and a bit of cash without taking along my larger purse.  I call it a sling because I like my strap long and wear the bag cross-body style.
This is a nice matching accessory to the Hugs & Kisses Headband.  You will also see a water bottle holder coming soon.  These hook up quick and will make great gift sets or craft fair items.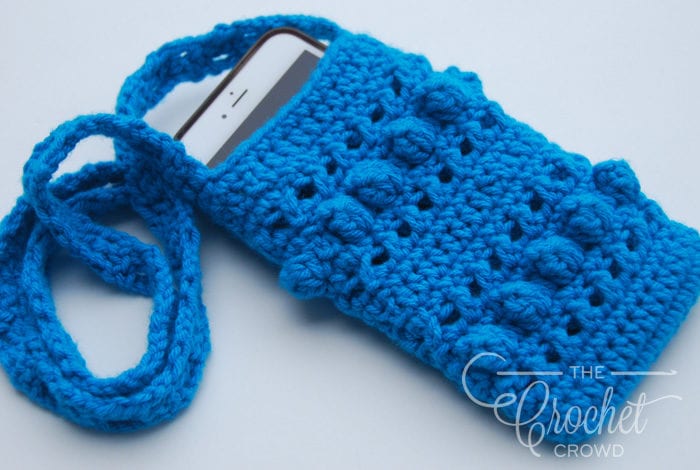 More Bag Ideas