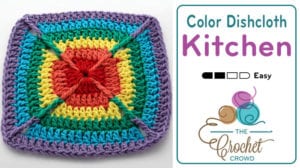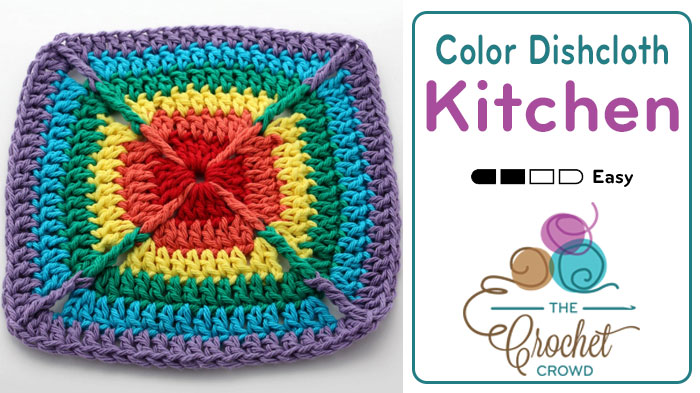 Crochet Rainbow Dishcloth
Learn how to crochet this rainbow dishcloth that has a raised edge in the corners. The concept is very simple with just being a solid granny square but then something... every other row happens... to create the raised look.


What you should really take notice is the raised double trebles in the corners. Do you notice that not all of the colours are used for this? If you noticed this, it means that every other row is done differently. One row is almost similar to a solid granny square and the next row has a slight variation in the corner to give the raised look.
You can do this for an entire afghan if you really wanted to. Review my tutorial below as in one of the rounds instructions threw me for a loop because I was misreading the instructions. I want to show you where I messed up in my prototype so you have a success story to share instantly.
Video Tutorial