Crochet Study of Texture Afghan Rectangle Version
Donna Bondy, our guest designer, has adapted my original Study of Texture Afghan to be a rectangle instead. Her adaptation didn't take away any of the texture in the original. The afghan is a different shape and takes approximately the same amount of yarn to do as a rectangle.
See the Original Study of Texture Afghan here.


Donna has provided a bonus addition to increase the size by 20″ per side. For your convenience, she has tested the pattern twice.
Donna's Testing Samples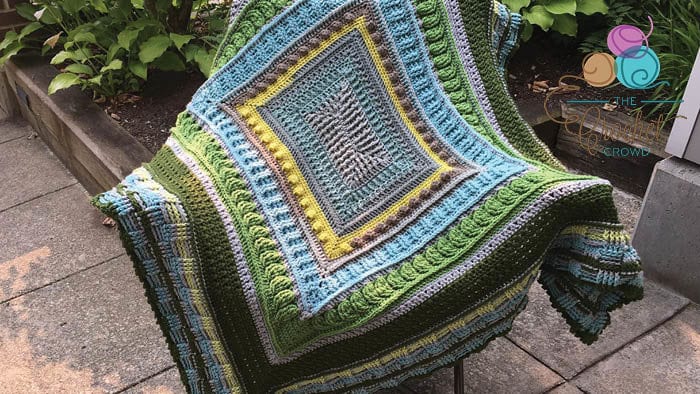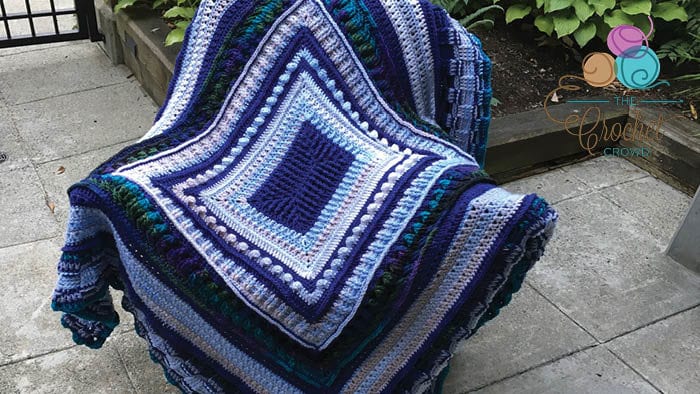 Download the Study of Texture Rectangle Version.