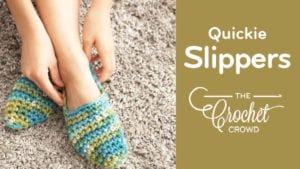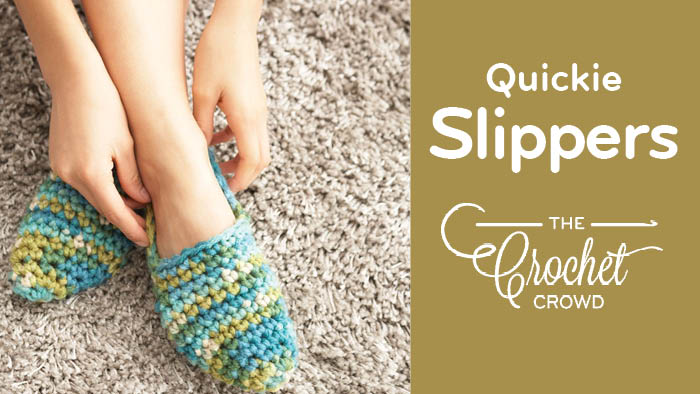 Crochet Women's Quickie Slippers
Hookity Hook, These Slippers are Quick! Yeppers, try these easy to follow Crochet Quickie Women's Slippers.
These chunky women's slippers are crocheted with an 8 mm / L crochet hook. Easy to follow starting at the toe and working back to the heel. Sized ⅚, ⅞ and 9/10 for lady sizes. I show you in the tutorial if you want to adjust where the heel is to move it up or back by determining the length with your own foot.


Follow along with the tutorial below if you need extra help.
Tutorial