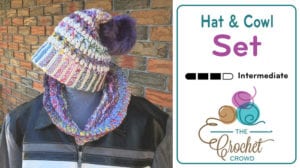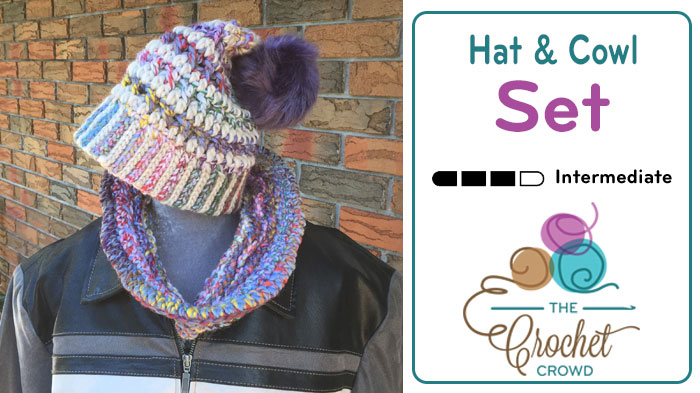 Crochet Wool Hat & Cowl
Crocheters are asking me, what do I plan on wearing on the Alaskan Crochet Cruise? I've known we've been going to Alaska for a long time so I have prepared my items already. For someone like me to show up and have pre-made hats, scarves or cowls on, I think it would be an embarrassment because I have the skills to make my own stuff and it's usually wintertime when people can see I actually crochet.
I also have another hat I plan on switching to. The 5 Star Beanie Hat is one of my favourites of all time. Mine is grey with a lime green pom pom on the top! Love it!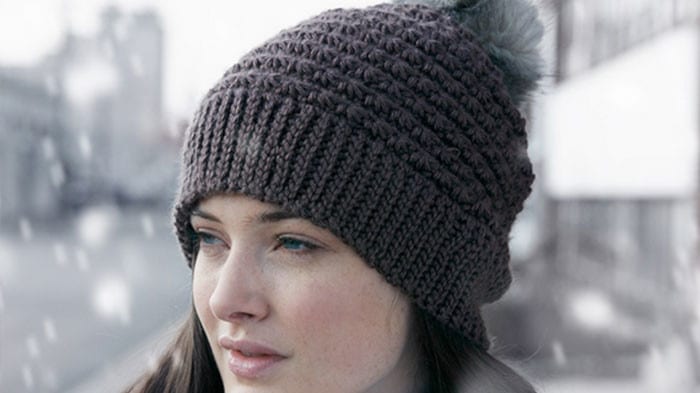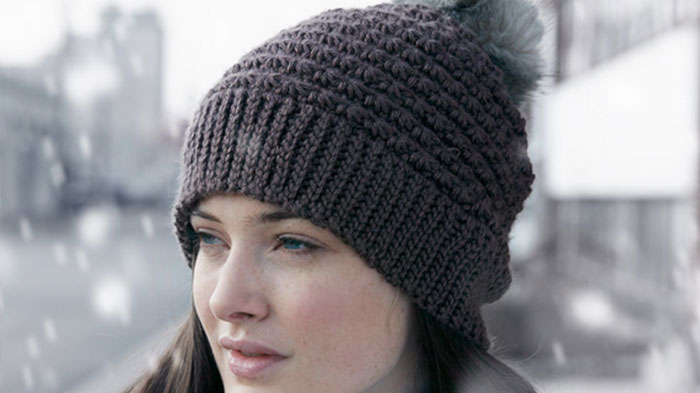 For the Caribbean Crochet Cruises, we don't much opportunity to wear colder weather wear, but in Alaska, pull out the hat, scarves, mitts and cowls.
Last year, I designed a Tunisian Basketweave Cowl. I used the Patons Colorwul as my yarn. It's wool, so I know it will be warm. I plan on going onto the glacier and whale observation tours. I want to be warm. Wool is the way to go.
Tunisian Basket Weave Cowl
I wanted something not too girly but a bit artsy. The playful colours of Patons Colorwul suited my personal tastes.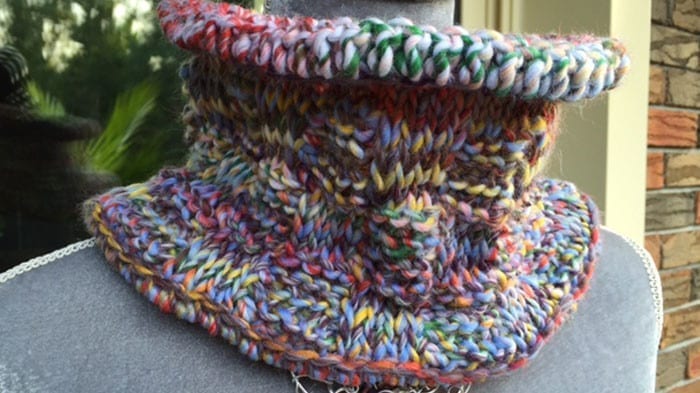 Big Stitch Hat
For my hat, I wanted the same yarn. I matched my hat to the cowl for the contrasting colour in between. I switched out my pom pom for a pre-made purplish pom pom by Bernat. Each cruiser is getting a pom-pom in their package.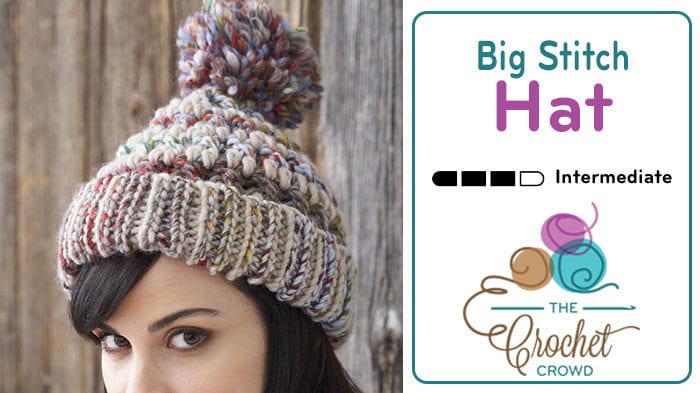 Combo
Together, they suited each other without being identical. Life is too short to only wear one stitch. The cowl will tuck into my jacket and the hat will be nice and toasty.
Gloves, I will most likely wear a pair of pre-made gloves. I want something where I can easily remove and take picture but be able to slide them back on when I need to.
Free Patterns