The Crochet, Just A Phase Modern Granny Blanket, is the typical modern granny with the new Bernat Blanket Perfect Phasing yarn.
If you were doing this as a modern granny, you would change the colour when doing the single crochet and chain spaces.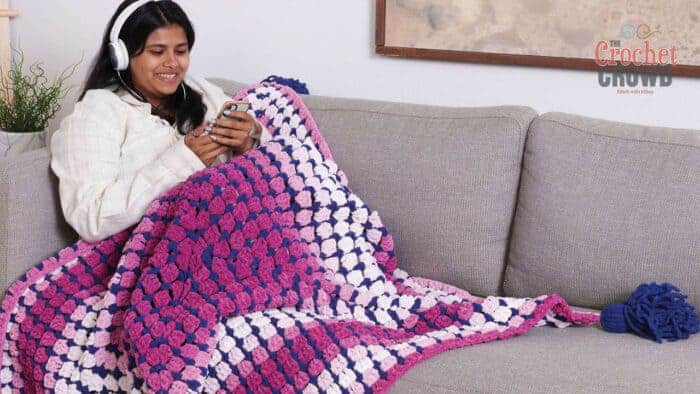 .
.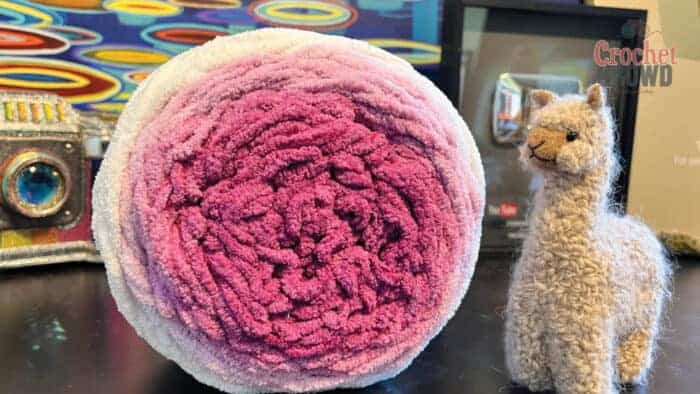 The blanket is made similar to this below. This is part of our 7 Popular Crochet Baby Blanket Patterns we have on our website.
Tutorial
In the blog comments, you can let me know if I need to film this up for you.
Another Modern Granny Concept
The Crochet Baby Squares Blanket is almost similar in concept with some small differences. There's also a free tutorial to use too.