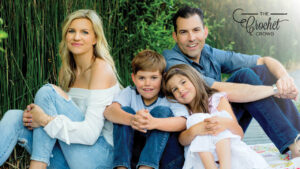 The world is a bit quieter today is the passing of Melanie Ham, an inspirational wife, mother and to the millions of crafters whose lives were enriched by her presence.
On YouTube, there are several hosts in the crafting world that become a name we recognize and trust. Melanie has reached 800,000 subscribers and clocked nearly 71 million views. The work and dedication it takes to get to this level are matched by the thinking of 'what can I teach today' and spark an idea.
I had felt when I observed her teaching, She talked to me as a person, not at me as a subscriber. She felt relatable and you could see that she thought about her presentation about her goals for the broadcast.
We Are Never Competitors on YouTube
I got the immediate sense when I started YouTube in 2008 that each of us who are teaching similar things are competitors trying to outdo each other. I went fiercely after another YouTube to try to beat her. I realized a year later, I am not creating anything unique for myself if I am chasing her. It dawned on me, 'what am I thinking that each YouTube Host is a competitor'. For me, it was an unhealthy mind-space to be in. I later apologized to YouTube for seeing her as a competitor and moved on to just creating my content. It was an awakening. 
Truth be told, I don't subscribe to most of the YouTube Hosts so I am not inspired by their campaigns or mission goals to create content to compete with them. It's easier to grow your own garden if you aren't watching others tell you which direction to plant the seeds. It's made me much happier in life.
While I am driven by metrics to succeed, my biggest competitor is myself. It's up to me to make my own goals and to try to hit them with the tools in the box.
Once in a while, I will get a comment that I suck or I am not able to reach the person's objectives. This is where other incredible hosts like Melanie came into play as options to see if they can connect differently with another host. You see, incredible people like Melanie would reach through their communities and inspire. I bet she was always learning and had incredible and downfall days in being public on YouTube. Some days it can be a bit much.
---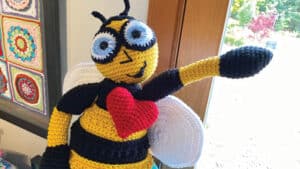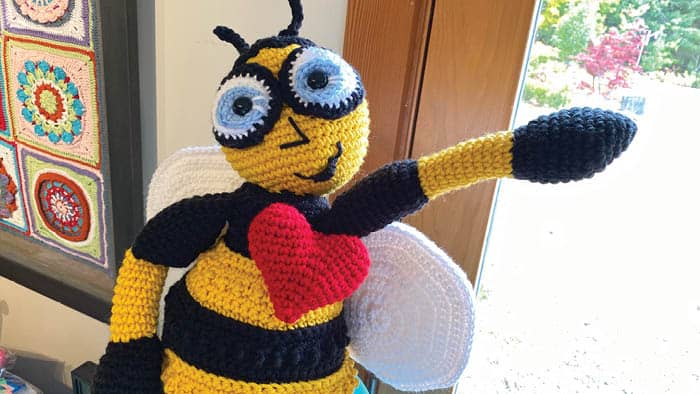 So while Melanie's teachings abruptly ended, her videos live on to continue to inspire the crafting communities. Her memory lives on with her family and friends and to those community members who were personally touched by her.
She will leave a gap now but it takes strength and character to want to instruct in a public setting, speaking to her driven passion to share a part of herself with strangers, just like me.
To her family, we are thinking of you in your time of grief. She will continue to inspire us.