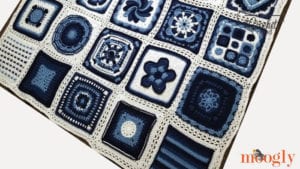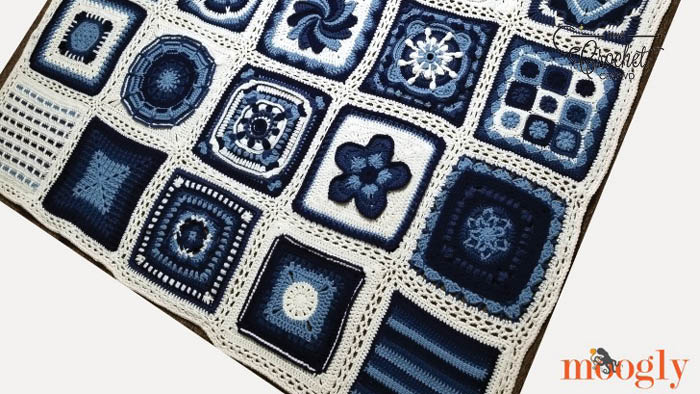 Moogly 24 Block Crochet Along
Moogly aka Tamara is re-introducing her infamous yearly stitch along for 2020. The picture shown here is 2019. What does 2020's version look like? That's a great question and Tamara doesn't even know yet.
Tamara has 24 designers that work in unity on their own to provide 1 square to this afghan. There are 24 squares total, essentially 2 squares a month will be released. The designers are working in real-time, so there's not an advanced preview to this afghan as squares are still being designed. It's pretty exciting, to be frank.
You can find out more about the Moogly CAL 2020 here or click the blue button below. If you up for a challenge and want a unique afghan by the end of the year, waste no time to learn these details.


Disclaimer: The Crochet Crowd isn't contributing to this afghan. I think it's really neat and I'm excited to follow along.
Last Year's Flora Afghan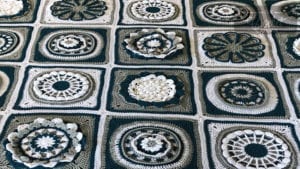 Last year, 2019, The Crochet Crowd had the Flora Afghan. It was just 7 squares over 7 months. Speaking first hand, it takes a lot of work to design and test patterns. So I am really excited Tamara can do 24 different squares.


Stitch Alongs