It is elegant and yet not hard to accomplish with Caron Colorama Halo. Tuck cabling for knit scarf. Free tutorial provided.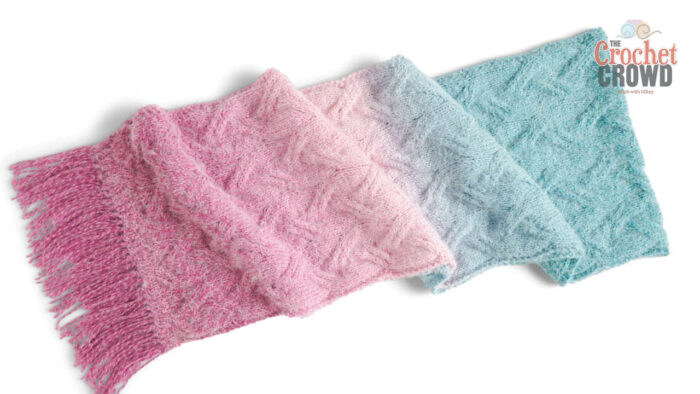 After learning how to do cables for hats, I wondered about this scarf but was drawn in by the colour transitioning of the yarn.
We have tutorials for basics of stitches in knitting as well.
In the tutorial, you will see I used a checklist to make it easier for myself. You can have that here. Download checklist.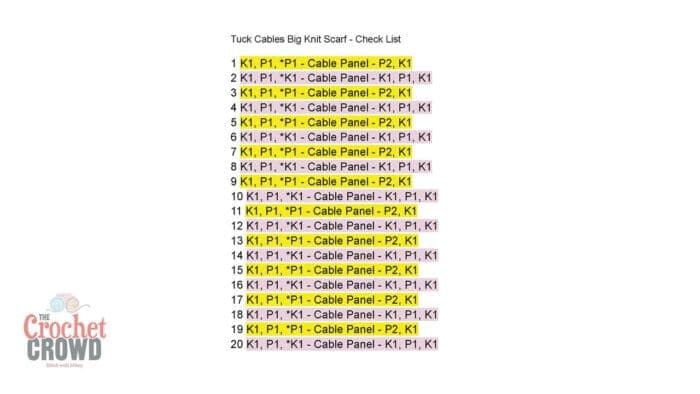 .
.
I quite enjoyed the mini sample in watching the tucks happen. You can make this scarf as big as you want and even shortening it if you feel it's too long.
Tutorial
Try A Cable Hat
This was the first ever cable knit project I ever accomplished. This is the Cozy Cable Knit Hat. There's a free tutorial as well.