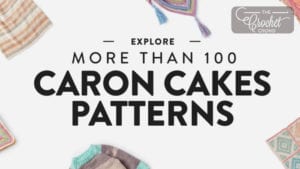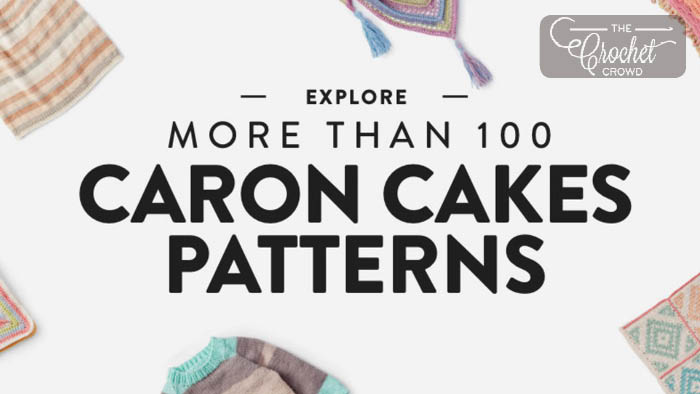 100 Caron Cakes Patterns
Caron Cakes came to be in celebration of 100 years of Caron Yarns. Now, designers have officially hit over 100 crochet and knitting patterns designed for this yarn.
Initially, this yarn was to be a three-month promotion but it took crocheters and knitters by storm. It completely caught Yarnspirations and Michaels with their pants down. Do you remember that?
I was called by Yarnspirations to ask to put together the journey of waiting for the cargo planes. It was nearly 6 weeks after the shelves were stripped bare to get new stock made and to replace the empty shelves at Michaels across Canada and the USA.
See over 100 Fabulous Crochet an Knit Patterns Here.
Other Patterns We Found Over the Years
Remember This Video Series of the Restocking?