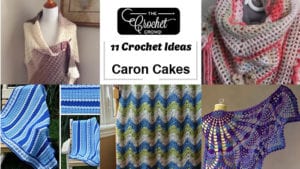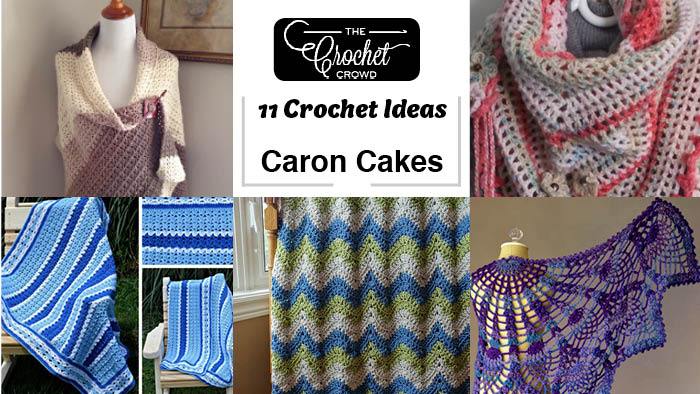 Caron Cake Craze
So I have seen many, many photos of you yarn collectors who also ran out to buy this fun yarn.  Have you picked out a project yet?  Don't let this one gather dust!  It is such a dream to work with so grab your hooks and get busy!
Free Patterns ideas to get you started hooking your new yarn.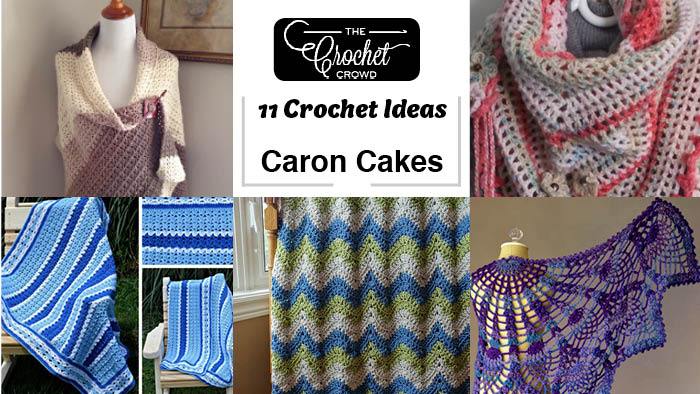 Tutorials
All of our Caron Cake tutorials.
Some great ideas right here on The Crochet Crowd pages.
Stitches that may lend well with the color changes, as Mikey says, "you're the artist, you decide."
And don't miss my Glacier Cowl made with only one Caron Cake.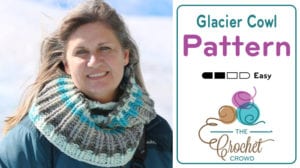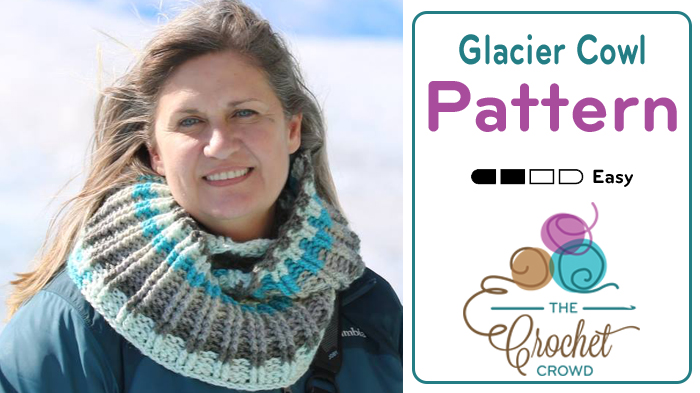 Post and share your projects ideas on our Facebook Wall! 
http://thecrochetcrowd.com/crochet-caron-cakes-ideas-3/
More Crochet Collections to Enjoy