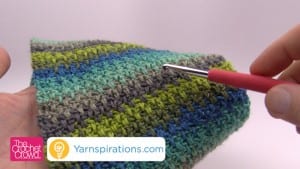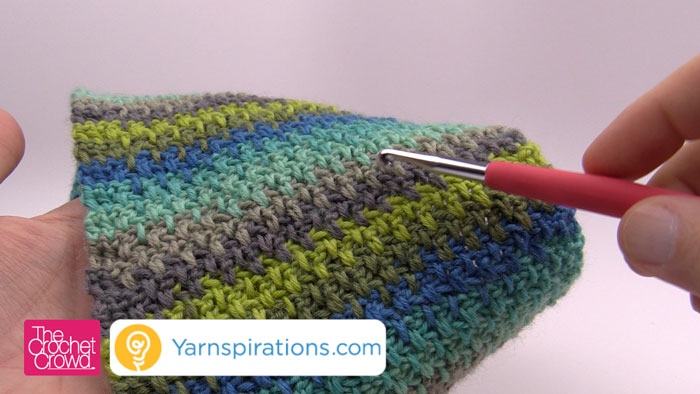 Learn the Extended Moss Stitch
The extended moss stitch is really easy as it plays with only double crochet and chains within the main body of the stitch.
What makes this stitch amazing in its look is how the extended part of the double crochet bulges outward. I can see this stitch being amazing for afghans, smaller projects and more.
Pattern Suggestions
To Make Different Sizes

Multiple of 2 sts + 2.

Remember the + number at the end of the sentence means that you are to add chains at the very end to maintain the pattern as written.
Video Tutorial
More Tutorials To Check Out