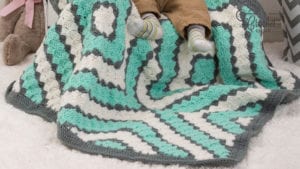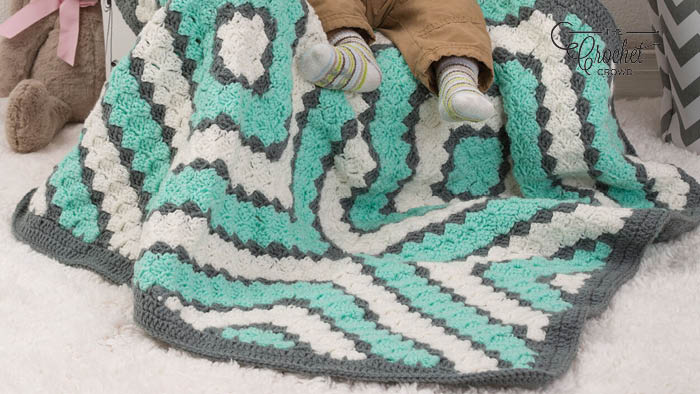 Corner to Corner Baby Diamonds Afghans
Go a step further with the crochet corner to corner by expanding your skills to do corner to corner diamond patterns. Incredible to look at, easy to do. I will have a free pattern, notes and video tutorial for you to use.
Firstly, the free pattern is available and it's called the Baby Diamonds Blanket. It's on RedHeart.com and the instructions are easy to follow along.


Pattern Suggestions
I decided to use James C. Brett Flutterby Chunky instead. Using a size G or 4.5 mm crochet hook. I used three colours to make mine.
3 Balls of Pink Flutterby
4 Balls of Lilac Pink Print Flutterby I used this colour for the border as well.
2 Balls of Lemon Flutterby
Pattern Notes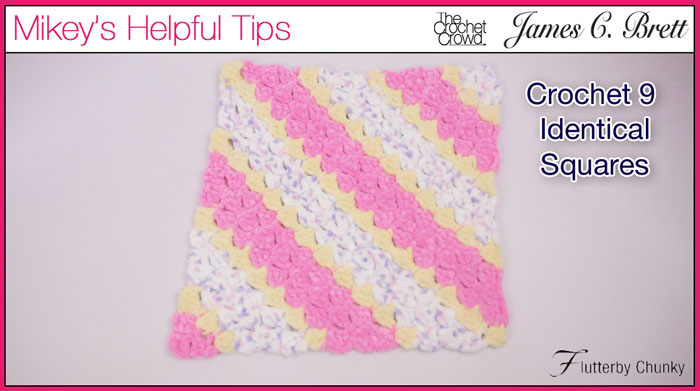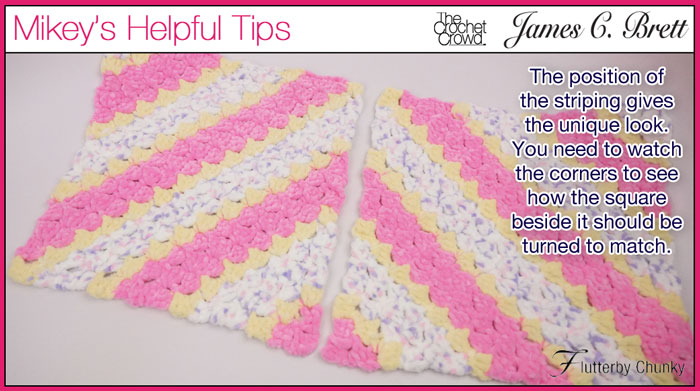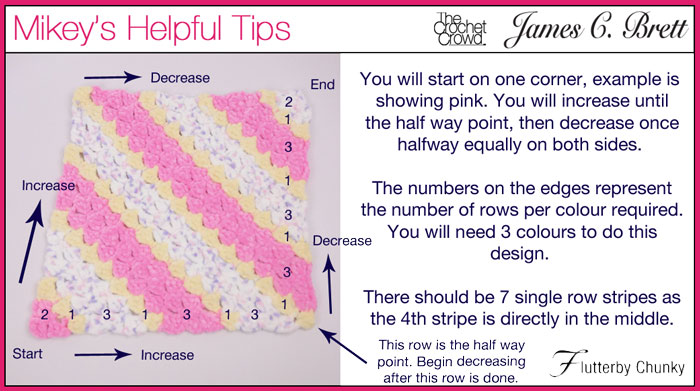 Free Video Tutorial to Follow
Want the Giraffe Video and Pattern?
Crochet Baby Blanket Pattern Ideas