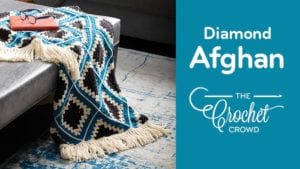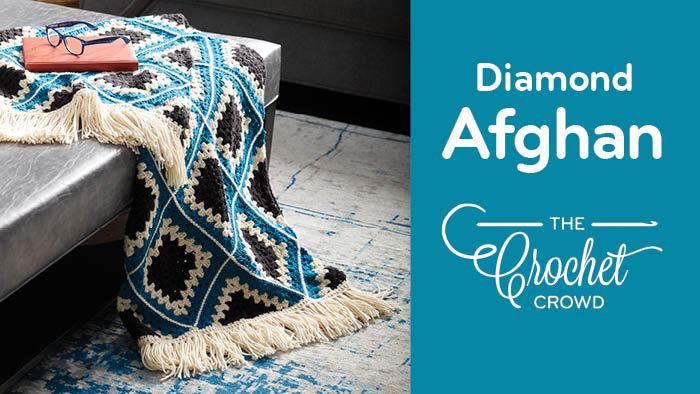 Crochet Diamond Granny Afghan
Don't you just love those blue tones for the Crochet Diamond Granny Afghan! The colour jumps off the afghan with a modern look. I love it, a lot!
The pattern includes a full granny square, 1/2 granny square and 1/4 granny square. Those are all needed to ensure the afghan stays square. Most crocheters prefer their afghans to remain square.
You can choose to add the fringe or leave it off. We leave that to you!


Pattern Suggestions
Enlarged Photo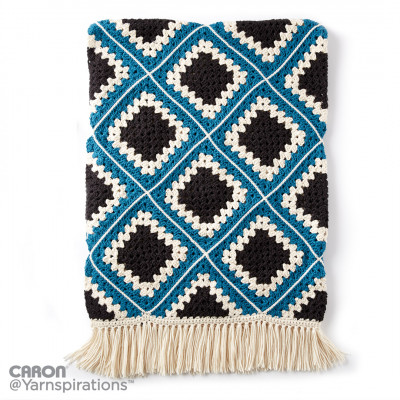 Some Afghan Pattern Suggestions
1

2

3

4

5

6

7

8

9

10

11

12

13

14

15

16

17

18

19

20

21

22

23

24

25

26

27

28

29

30

31

32

33

34

35

36

37

38

39

40

41

42

43

44

45

46

47

48

49

50

51

52

53

54

55

56

57

58

59

60

61

62

63
More Granny Afghan Patterns