With over 8,000 free patterns on Yarnspirations, gems such as these can slide under the radar. Ways that can be excellent sources of using yarn you may already have.
Some patterns may already have tutorials, and I have linked them under the gallery. You can click on each picture's words to go directly to the pattern.
If you want Mikey's reaction and overview for each, please enjoy this video round-up.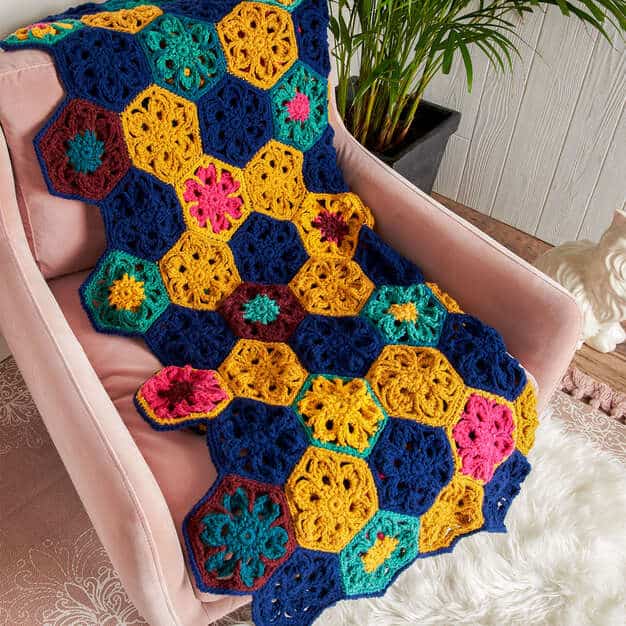 Tutorials
Some of the patterns have tutorials already made for them. See below for matching tutorials.