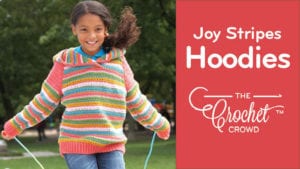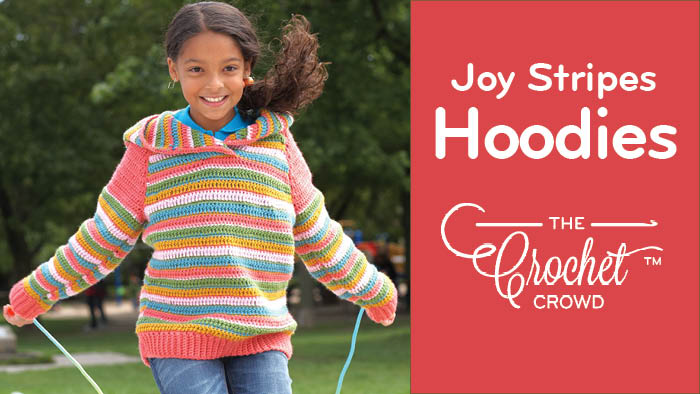 Crochet Joy Stripes Hoodies
Designed for girls from 6 years to 12 years. An active Crochet Hoodie that is fun coloured is great for Spring, Cool Summers Eves and Fall.
You can play with the colours as you are the crochet artist. The free pattern will take you through the steps to crochet your own.


Pattern Suggestions
Baby Sweater Pattern Ideas