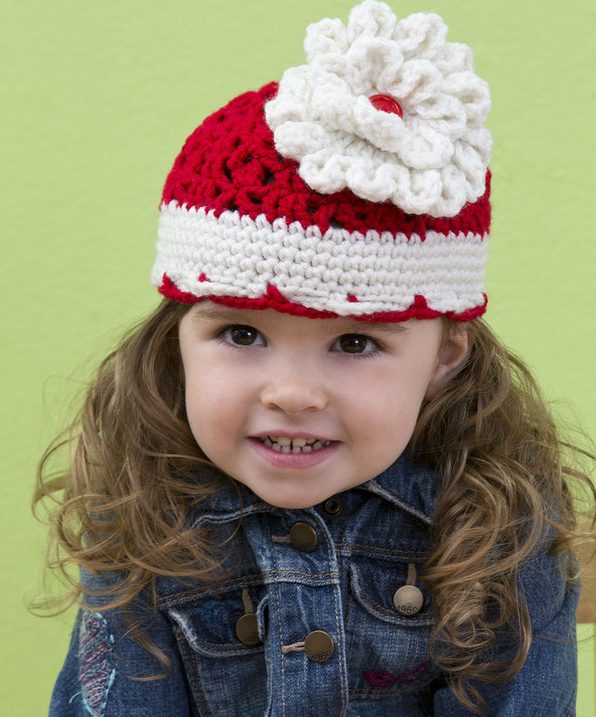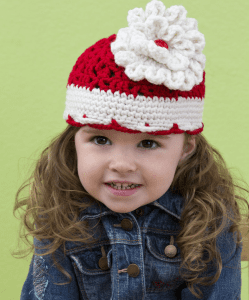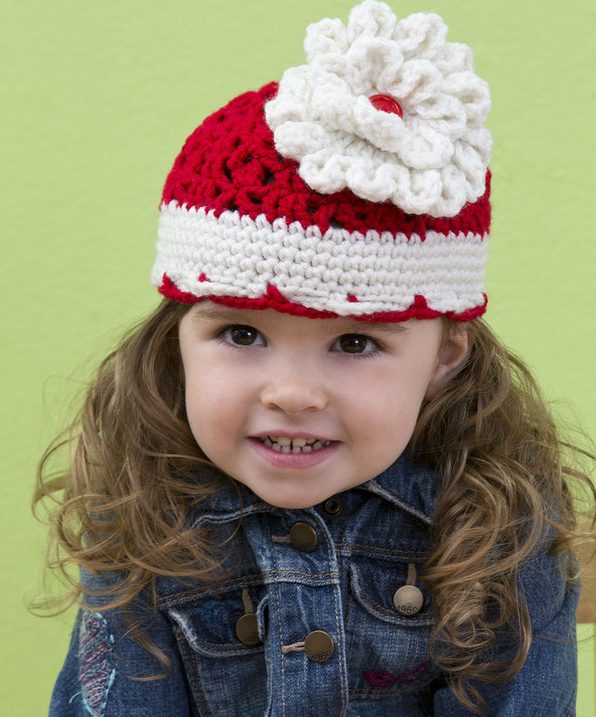 Big Bloom Hats for Girls
Adorable and over sized bloom gives this Big Bloom Hat its name. Designed for girls with a wonderful usage of lacy looking stitches with an subtle button for the interior of the bloom.
This hat combines single crochet with some not too difficult stitches to follow along.
Get this free pattern, it's called Big Bloom Hat.