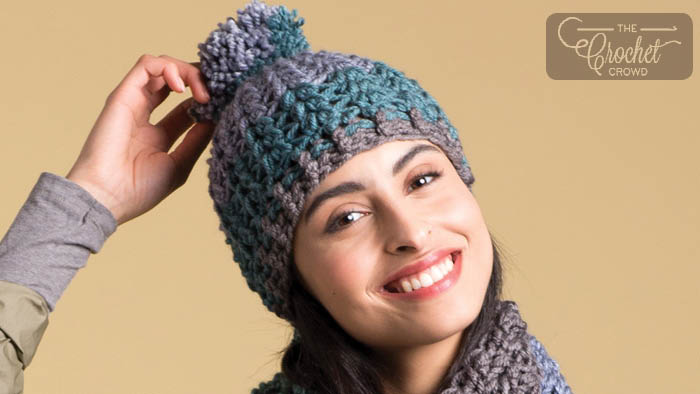 Crochet Artsy Puff Stitch Hat + Tutorial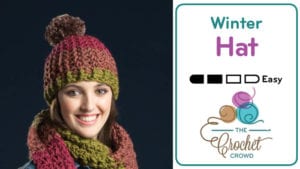 Crochet Artsy Puff Stitch Hat
Introducing a super easy Crochet Hat using Caron Tea Cakes. This easy to follow pattern with the tutorial provided below is incredibly fast to make up.
The colours you see in the picture are just 1 ball of Caron Tea Cakes. The pom pom is also hand made and you can apply it to the top of your hat if you wish. The scarf seen is also a free pattern that matches this same hat in stitch technique.
With 12 different colours for Caron Tea Cakes, you can have different colour options as it comes out of the ball.
More Hats to Enjoy
Tutorial