Reading Time:
< 1
minute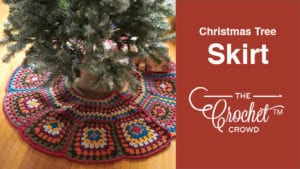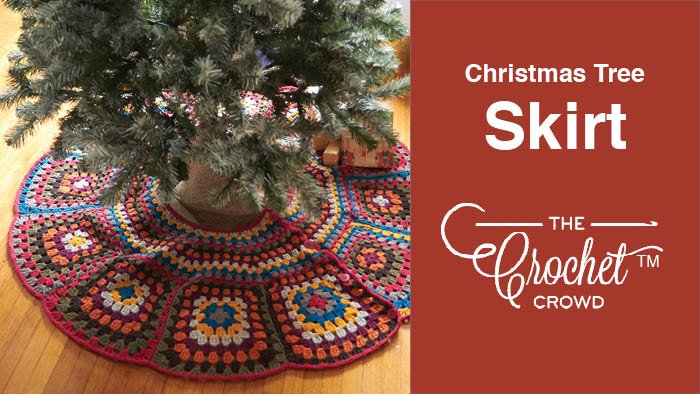 Crochet Christmas Tree Skirt
With the Crochet Boho Ornament Afghan, you will have yarn left over. So why not pair a Crochet Christmas Tree Skirt with your afghan. Also, if you have spare yarn, this really hits the basket beautifully. You will be able to randomly put your crochet Christmas skirt together using the same balls from your Boho Ornament Afghan.
For the Crochet Along, I am going to make 2 changes to the pattern to accommodate your Caron One Pound yarn. There are 12 trapezoid granny squares that force the shapes to form the circle.
More Christmas Ideas
Then, once those are done and assembled, you fill in the center back to the stem of the tree.
There will be two tutorials. One for the trapezoid shape and one for the filling in and final border. Stay tuned. I'm willing to help you in tutorial format!
Tutorial
More Christmas Ideas