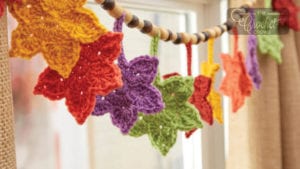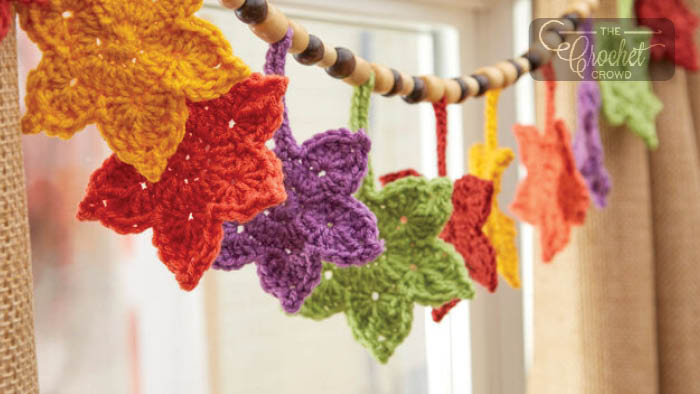 Crochet Fall Leafy Banner
The Crochet Leafy Banner is one of the easiest patterns I have ever seen crocheted as a Maple Leaf. Designed by Jennifer Pionk for Red Heart Super Saver.
The leaves have 3 rounds. You start off with a magic circle to create the look. I have put a tutorial for the magic circle below. Then you will just do 2 rounds of stitch work to form the entire leaf.
If you use cotton, you can have crochet coasters. These are awesome. Give them a try. These would make fall or Halloween decor quite nicely for your living space.


More Ideas
Tutorial
More Halloween Pattern Ideas
More Thanksgiving Pattern Ideas