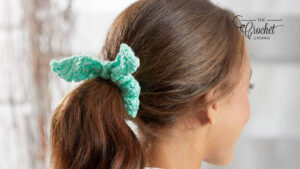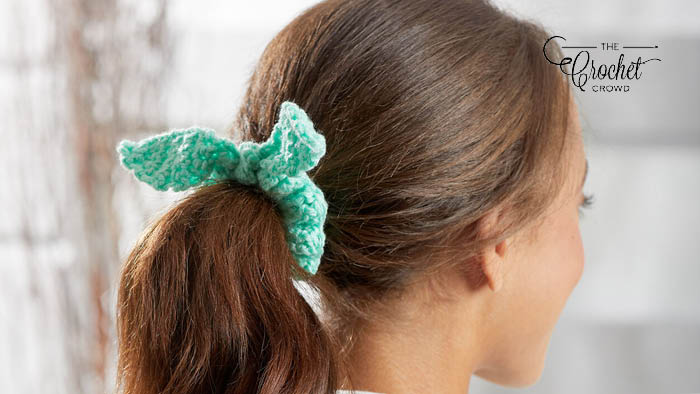 Crochet Hair Scrunchies are a quick and easy pattern to follow.
You can do the scrunchie so it's just as a circle around the elastic. It's demonstrated with Bernat Velvet.
You can add the tie section if that appeals to you or leave it off. You have the power to make your own way.
More Ideas

Tutorial
More Collections