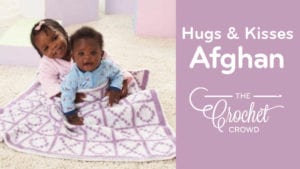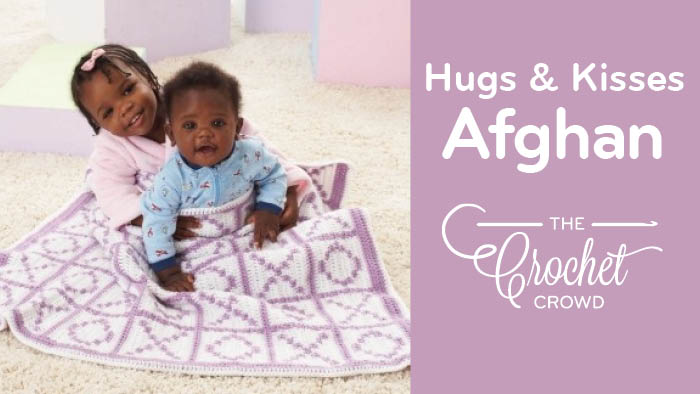 Crochet Hugs and Kisses Baby Blanket
For the new baby in your life, there's plenty of Hugs and Kisses all around. Here's a graphghan concept called Crochet Hugs & Kisses Baby Blanket.
There are mini squares that are put together when you are done. The X's and O's are strategically placed within the stitchwork.


The blanket is super sweet and you can hook up one of these cute baby blankets.
More Pattern Ideas
More Baby Blanket Ideas