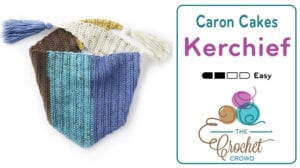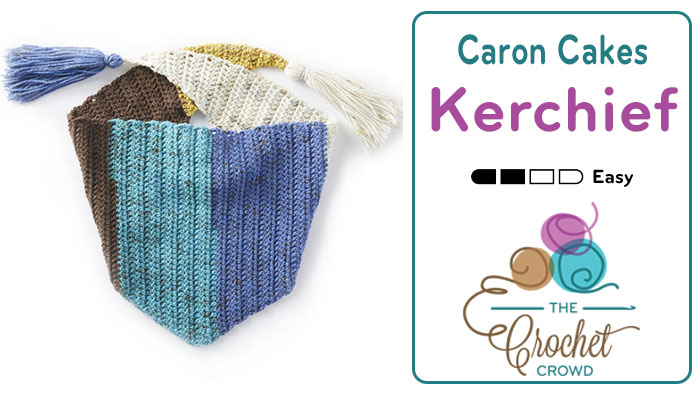 Crochet Kerchief
This cheery and delicious coloured Crochet Kerchief. A free pattern that is fun to make, using only one ball of Caron Cakes.
The basic gist of this scarf is about one edge constantly increasing while the other side stays flat. Crochet to about 30" and then it reverses to being decreases to bring the other side back to a point. The colours you see changing are the Caron Cakes doing their magic of colour changing. So this is a great experienced beginner project to play with.


More Free Patterns
You will need only 1 ball of Caron Cakes with a 5 mm or size H crochet hook to complete. Tassels are optional and available on the pattern if you wish to do that to your points. Have fun, be creative and enjoy your new crochet project.
Video Tutorial
Scarf Pattern Ideas